Good News for Senior Specialists: Punjab increases retirement age of doctors to 65 years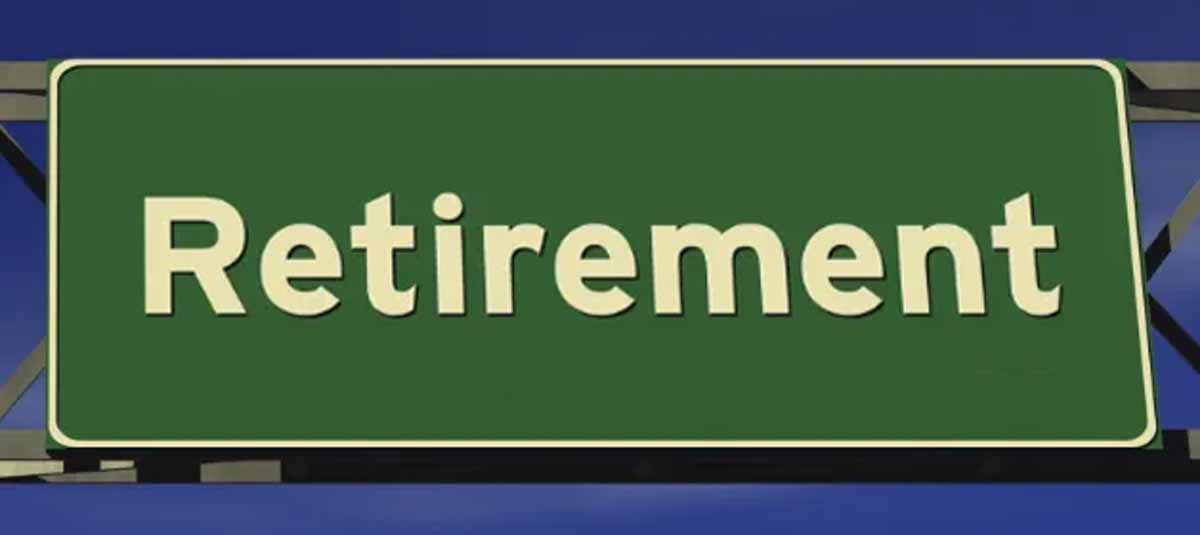 Chandigarh: The senior specialists practising in the state have a reason to rejoice as the Punjab government has extended the retirement age limit of specialist doctors of service from 60 to 65 years. With this, the specialist doctors would now be able to serve in the Punjab Health Department even after their retirement.
This has been done to fulfil the shortage of specialist doctors in state-run hospitals. Pertinently, the state is grappling with acute shortage of specialists and the government has taken several measures to overcome it.
Earlier, the state government had approved monthly intensives above salaries and salary hike of the specialist doctors under the National Health Mission (NHM).
Read Also: Specialist Shortage: Punjab to Offer Rs 25,000- Rs 75,000 Extra incentives to MD doctors
In one such initiative, the state now decided to increase the retirement age. The information to this effect was announced by the State Health and Family Welfare Minister Balbir Singh Sidhu who stated that the government has decided to extend the age limit of specialist doctors of service making them eligible to serve in the department.
He said the government is also considering to hire specialists such as gynaecologists, surgeons, orthopaedicians, radiologists, anaesthetists, etc as consultants against the vacant 384 posts till such time regular appointments are made against these posts.
Initially, each consultant may be appointed for a period of one year on contract, which may be extended year to year subject to satisfactory performance of duties, the minister informed IANS
The remuneration allowed to these consultants should not be more than the last pay drawn-minus pension, the minister added to his statement to PTI.
He said specialist doctors shall only be appointed for performing clinical duties and in no case be assigned any administrative work.
Instructions are also been given to the administrative department to maintain 100 per cent transparency in the recruitment procedure.
Sidhu also said that the maximum age for the appointment of these doctors shall be 64 years and under no circumstances, a consultant shall be retained upon attaining the age of 65 years.
The consultants shall not be allowed to carry out private practice while working in the department, he added.
Read Also: Controversy: Punjab Medical College doctors protest against new recruitment rules