Can doctor barred in US practice in India: Delhi HC asks MCI, Govt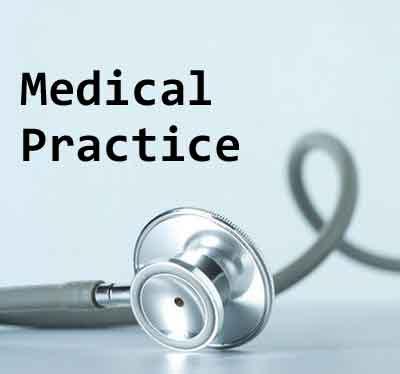 New Delhi: Is there a mechanism to ensure that Indian-origin doctors, barred from practicing by a foreign country, do not treat patients here, the Delhi High Court asked the government.
A bench of Acting Chief Justice Gita Mittal and Justice V K Rao raised the query while on its own taking cognizance of a media report that an Indian-origin doctor, barred from practising by a US court in 2011, was now treating patients in the National Capital Region (NCR).
As per the report referred to by the bench, the medical practitioner had pleaded guilty to three counts of sexual battery for unwarranted medical examinations on women patients.
The court noted that the report had claimed that mechanisms governing medical practice in India were ill- equipped to detect such cases which enabled such doctors to practice in India.
"The issues raised in this newspaper report are certainly of public importance inasmuch as they relate to the life and health of the citizens involved," the bench said.
It directed the Member Secretary of Delhi State Legal Services Authority, Sanjeev Jain, to ascertain the name and address of this doctor, carry out an immediate probe and file a report within four days.
Besides this, the court also issued notice to the Medical Council of India (MCI) asking it to file a report on the mechanism, statutory regime as well as rules and regulations in place to scrutinize and check such practices.
The bench also sought the response of the Ministry of Health and Family Welfare before the next date of hearing on May 15 and appointed senior advocate Prashanto Sen as the amicus curiae (friend of the court) in the matter.
As per the report referred to by the court, the doctor was charged in Georgia in the US with aggravated sexual battery, a crime that carries a mandatory minimum 25 years in prison.
Following his indictment by a superior court in Georgia in 2010, a plea bargain was negotiated. He pleaded guilty to three counts of sexual battery and was asked to surrender all US medical licences, leave the country and "not practice medicine in any form within the United States or any other country," the court referred in its order.
As per the report, the doctor now runs a clinic each in Delhi and Gurgaon.