Government medical college in Kerala initiates crowd sourcing fund option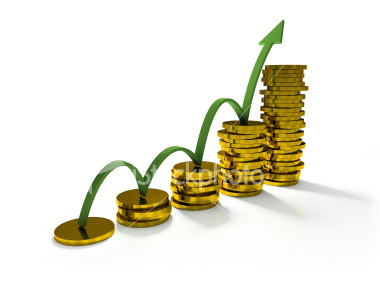 Concerned over the meager allocation of funds for setting up its
cardiology
department, the Government medical college in Ernakulam in Kerala has initiated crowd sourcing funding option. Under the new scheme of things, the college authorities have now invited individuals and organizations to help them achieve their goals.
The Cardiology Patients Welfare Forum at the
Government Medical College
, Ernakulam, is reported to have initiated collection of fund to install the required infrastructure for a full fledged cardiology unit. The investments will be made in equipment like ECG, Eco, Treadmill and catheterisation laboratory (Cath lab).
In spite of Chief Minister Oommen Chandy's promise of setting up a Cardiology Department in the Medical College last August, the government procedures in developing the college and the hospital have been quite the contrary, according to the forum, as reported by the Hindu.
As further implied by a statement from the Forum, there is no proper arrangement for treating heart patients in the facility, and as a result, people have to seek care in a private hospital.
Dr. Abdul Khader, the part-time cardiologist, who runs the Cardiology Department in the medical college, told 
The Hindu
 that the forum's idea could work if the Hospital Development Society, headed by the District Collector, would go for a bank loan with if the crowdfunding support fetches about Rs.70 to 80 lakh. An eco machine could cost in the range of Rs.25 lakh to Rs.60 lakh, a treadmill could cost Rs.8 lakh and a cath lab costs about Rs.3.5 crore.
Even if donations help to buy equipment, the government has to provide staff to run the department, said Dr. Khader, who is credited with setting up the Cardiology Department at Kottayam Medical College.
Here, he is left to deal with the patients with an attendant and a blood pressure checking equipment. Medical College has once a week OP for heart patients, a weekly once schedule for surgical patients and other in-patients.
As a part of this initiative, the bank account details have been shared by the patients forum. All donations could be sent to the branch of the Ernakulam District Co-operative Bank to the account number 045241000002920 with IFSC code: UBINODCBEDC.