Government releases funds for cancer care in Himachal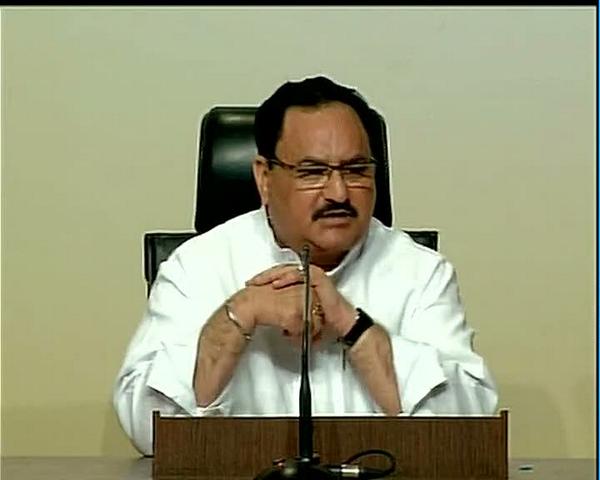 The Ministry of Health and Family Welfare
is reported to have granted a whopping 14 crore for Tertiary Care Cancer Centre at Indira Gandhi Institute of Medical Sciences, Shimla. This granted amount concludes the first installment by the government for the total cost estimated for the project of 45 crore..
The grant-in-aid of Rs 14.87 crore has been released under the Tertiary Cancer Centre Scheme of National Programme for Prevention and Control of Cancer, Diabettes, cardio-Vascular diseases and Stroke (NPCDCS), 2015-16.
This would help in significantly enhancing the capacity to treat cancer patients in the state of Himachal Pradesh. It is part of our commitment to strengthen the health care infrastructure in Himachal Pradesh
both quantitatively as well as qualitatively, said Union Health and Family Welfare Minister Sh. J P Nadda.
To further improve the tertiary cancer care facilities in the state of Himachal Pradesh, the Centre has in principal agreed for a similar Centre in Mandi district also. The sanction of this project will be given after the state government submits its detailed project report to the Ministry of Health and Family Welfare, Government of India.
Earlier for upgradation and strengthening of trauma care facilities in Government Hospitals in the state of Himachal Pradesh, the Union health Ministry has recently released grants of more than Rs 17 crore. This is as part of the centrally sponsored scheme of Capacity Development for Developing Trauma Care Facilities in Government Hospitals located on National Highways of the Ministry of Health and Family Welfare.
The Ministry of Health and Family Welfare has taken several steps for strengthening public health infrastructure in the state of Himachal Pradesh. An AIIMS has been approved for the state; further process is underway to make it operational soon. The Health Ministry has also released the first installment for upgradation of two district hospitals in two medical colleges in Nahan and Hamirpur.
A level-1 Trauma facility for Shimla also has been proposed by the state government. This is under consideration by the Centre. The process of procurement of health related equipment worth Rs.32.78 cr for the Tanda Medical College is underway and the procurement process is nearing completion. The order shall be placed by end of December.
Against the long standing demand of the state to open a CGHS Wellness Centre, the Ministry approved one for Shimla in December 2014.