Govt focused on making India a global healthcare destination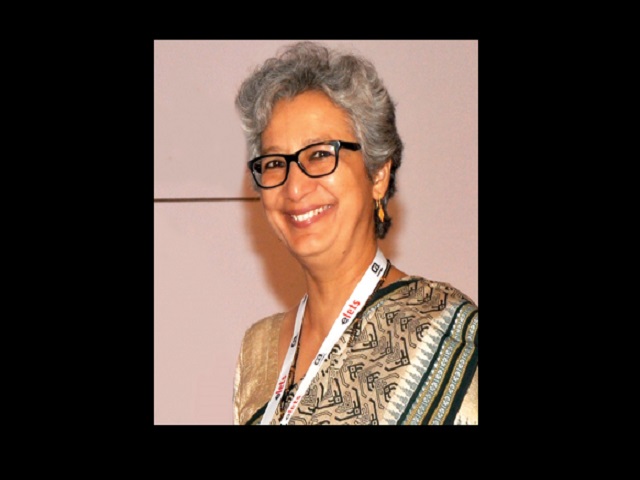 Commerce Secretary Rita Teaotia, in a recent press interaction has implied that the government is committed to make India as a global healthcare destination, which includes its focus of several areas of development like providing quality service standards, and easy visa processes.

The secretary was addressing foreign and domestic delegates at the 'Advantage Healthcare India 2015' event organised by Ficci and the Commerce Ministry. Delegates from 65 countries are reported to be participating in the three-day event.

Further stressing on the fact of India having emerged as a quality healthcare destination, Ms Teaotia highlighted that the government is taking appropriate steps for making the process of obtaining the visa more easily, and administration more flexible.

India has good reasons to be optimistic about its growth in the medical tourism sector, with about 1.27 million medical tourists visiting India annually from countries including the US, the UK, Sri Lanka, Bangladesh and China. The overall market size of India's healthcare sector is expected to increase to USD 160 billion by 2017 from around USD 79 billion currently.

Ms Teaotia  further emphasised on the need to focus on quality standards and accreditation of hospitals and laboratories to enhance confidence of visiting medical tourists in the Indian healthcare system.

Thailand, Singapore and Malaysia are currently the market leaders in the global healthcare sector but "India is right up there and it is moving ahead" in terms of performance and market share over the years, she said. She said India is a great location for foreign patients "because this is a place where entire gamut of healthcare sector finds place".

Ms Teaotia said that growing population and increasing income have triggered the demand for quality healthcare services. Further she said that the cost of treatment in India is also very low compared to western countries.

"In India, you can get allopathy, ayurveda, yoga and nathuropathy," she added.

Speaking at the event, Tourism Secretary Vinod Zutshi said that there is a need to market India as a top medical tourist destination.

Facility of electronic-tourist visas have been extended by India to as many as 130 counties and in the coming years it will be increased to 150 countries.

Meanwhile, a white paper released during the event suggested several steps to tap the potential of the sector.

It recommended simplified and relaxed medical visa regulations for patients; multiple entry medical visa; medical facilitation desk at Indian airports and faster immigration facilities for international patients at airports.

"Fiscal laws to be relaxed for genuine foreign patients, allowing them to transfer money to India in case of additional requirements and single consultative platforms to facilitate medical tourism," it added.