Govt to assess the impact of FDI on pharma sector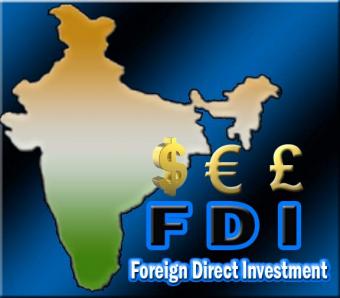 A parliamentary standing committee has expressed its concern earlier on the impact of FDI in the pharma companies. They have urged the govt to closely look into the matter, as this step correlates strongly with the reputation of India as a market for generic drugs. Thus, also concerns the issue of providing affordable healthcare service in India.

India is recognised as a major generic medicine hub of the world. The market size of the country's pharma industry is estimated at over $20 billion. As per estimates, over 96 per cent of the total FDI in the sector between April 2012 and April 2013 came into the brownfield pharma.

The committee has further suggested investigating the investments in the brown field pharma projects, and has also highlighted the fact that in no other country a 100% FDI is allowed in the prestigious pharma sector, and has further urged the govt to rationalise the impact of FDI on strategic sectors; which also form the core of providing affordable healthcare in India.

The government is likely to commission a study soon to assess the impact of foreign direct investment in existing pharmaceutical companies in view of concerns expressed on the issue by a Parliamentary panel.

The study is likely to be carried out by an independent expert, sources said.

There are apprehensions that takeovers by MNCs have impacted the generic medicine industry of the country.

The Committee had said that the government should impose a blanket ban on any FDI in brown field pharma projects.

It had also suggested for measures to stop any further takeover/acquisition of domestic pharma units.

In 2008, Japanese firm Daiichi Sankyo had bought out the country's largest drug maker Ranbaxy for $4.6 billion.

US-based Abbott Laboratories had acquired Piramal Health Care's domestic business for $3.7 billion. Another US company Mylan bought Matrix Lab while Dabur Pharma was acquired by Singapore's Fresenius and France's Sanofi Aventis purchased Shanta Biotech and Orchid Chemicals by US-based Hospira.