Govt to open 4,000 AYUSH health and wellness centres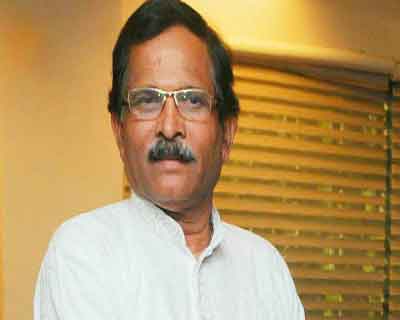 New Delhi: The Ministry of AYUSH is launching 4,000 AYUSH health and wellness centres this year, said the Minister of State for AYUSH Shripad Yesso Naik.
The ministry is also developing a cloud based AYUSH GRID in collaboration with Indian Institute of Techologies under the digital India Mission.
The grid is envisaged as an omnibus digital ecosystem that would lead to all-round development of the AYUSH sector in the field of healthcare delivery at all levels — research, education, schemes and various health programmes.
The AYUSH ministry along with the Ministry of External Affairs is also striving to promote the AYUSH system globally.
To create awareness on the potentials and efficacy of Ayurveda and other systems of AYUSH and to promote AYUSH at a global level, MEA and the AYUSH ministry held a symposium on "Scope of Science of Ayurveda in Global Health", in the national capital this week.
Read Also: Over 300 hospitals get show-cause notices for submitting forged claims under Ayushman Bharat scheme
The event was also meant to help familiarise the audience with the robust infrastructure and regulatory provisions governing Ayurveda in India, as well as, make aware of the opportunities in education and skill development in the field.
Chairing the event, Minister of External Affairs Subramanyam Jaishankar said that the traditional knowledge of Ayurveda and its efficacy have been acknowledged by Western/allopathic systems of medicine, which are seeing renewed attempts to include traditional and complementary medicines as a supplement to existing allopathic health care. Today, Ayurveda is relevant globally because of its holistic and comprehensive approach to health.
Read Also: Angioplasty, CABG, Hip replacement amoungst most sought procedures under Ayushman Bharat, says Health Minister