Govt to sell 425 generic medicines at Jan Aushadhi stores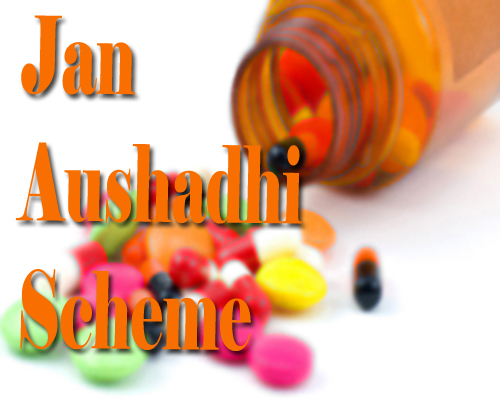 New Delhi
:
Government
plans to sell more than 400 generic medicines at cheaper price through Jan Aushadhi stores by end of this year.
At present, there are 225 generic medicines available at Jan Aushadhi store. The rates of medicine on these stores are as low as one-third to one-tenth of the market price depending on the type of medicine.
Ahir said the ministry will provide quality
generic medicines
to all, especially the poor, including medicines used for treating
diabetes
,
cancer
and
cardiovascular
diseases.
Speaking while inaugurating the Jan Aushadhi store Ahir said, "We will increase the number of generic medicines to 425 from 225 at present which will also include medicines treating for diabetes and cancer among others."
The government is also planning to increase the number Jan Aushadhi stores to 3,000 that will be opened in two years across the country by involving B Pharma and M
Pharma
qualified unemployed populace.
The government has been selling generic medicines at affordable prices in the name of Jan Aushadhi medicines since 2008.
In February this year, the government decided to permit sale of Jan Aushadhi Medicines through private retailers in addition to Government hospitals and Jan Aushadhi Stores in order to expand the network of sale and to reach out to all sections of the society.