Govt to standardise costs of medical tourism services: Dr Mahesh Sharma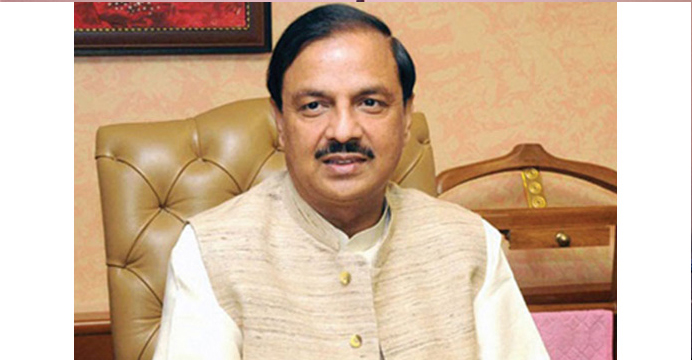 New Delhi: In a big relief to foreign tourists who visit India for medical and wellness tours, the government has decided to standardise the cost of such services in the country through a centralised web portal.
"The growth of medical and wellness tourism in the country has been between 23 to 25 per cent in the country and there is a lot of potential here. That is the reason why we have decided to standardise the services in this sector," Tourism Minister Mahesh Sharma said.