Gujarat: Prominent Neurosurgeon booked on rape allegations by a Physiotherapist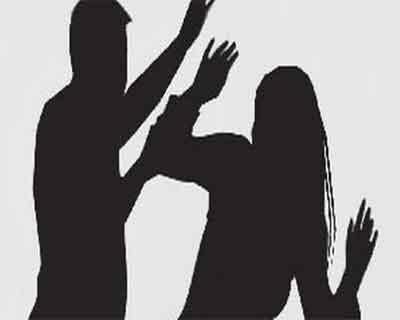 Vadodara: One of the prominent neurosurgeons in the town has been booked by local police over an allegation of rape made on him by a physiotherapist.
The case concerns a neurosurgeon who owns a private clinic in Akota. A physiotherapist who had been working in his clinic for the past 3-4 years recently came out making 
allegations
of rape on him.
The physiotherapist is now in her thirties. She completed her degree in Bachelors in Physiotherapy in 2007. She then shifted to Canada. She returned to the city in 2012 and started hunting for a job. In 2013, she came in contact with the accused doctor who offered her a job in his hospital.
Read Also: Doctor arrested for raping minor patient in Delhi
The physiotherapist alleged that the doctor built close relations with her and in 2014 he called her in his cabin. She claimed that the doctor made a fake promise to her that he will divorce his wife and marry her.
She further alleged that the doctor continued to have physical relations with her for three to four years. When she refused to give up on his demand, he allegedly threatened to make her intimate photos viral. The doctor also threatened her to finish off her career if she mentioned the case to anyone.
The woman then filed a complaint in JP Road police station.
Rajan Susra, deputy commissioner of police (zone II) informed the
TOI
that the statement of the lady was taken up and a complaint of rape under relevant section of IPC and under several sections of the IT Act against the doctor was registered.
A police official informed TOI, "The accused used to take the complainant to different cities for conferences and they used to stay in hotels. The woman said that the accused raped her and later tried to prove that she is mentally unstable."