"Haath, Mooh aur Bum, Bimari Hogi Kum"-HUL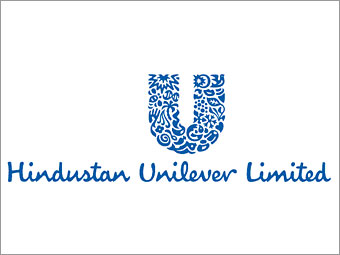 Mumbai:  Hindustan Unilever Ltd.(HUL) on Friday unveiled its new cleanliness campaign called 'Haath, Mooh aur Bum, Bimari Hogi Kum' aimed at 75 million people, starting with Mumbai and New Delhi slums, an official said here on Friday.
In tune with the government's Clean India Mission (Swachh Bharat Abhiyan), the campaign will aim to promote behavioural changes for good health and hygiene, said HUL Managing Director and CEO Sanjiv Mehta.
The programme, in which HUL's brands like Lifebuoy, Domex and Pureit are involved encourages people to adopt three habits like washig hands five times a day, using toilets and adopting safe drinking water which would go a long way in reducing illnesses.
He added it is being implemented through municipal corporations to reach out to civic school students with a month-long behaviour change programme comprising skits, demos and jingles, besides covering parents, doctors and support groups.
At the second level, HUL has launched a mass media awareness reaching out to over 75 million people with a fun-filled campaign in which kids will speak about 'Haath, Mooh aur Bum, Bimari Hogi Kum'.
The programme is in line with Unilever Sustainable Living Plan's global target of helping more than 100 crore people to improve their health and wellbeing.
Since 2010, it has touched 120 million in India, including 63 million through the Lifebuoy handwashing, 56 million through Pureit's safe drinking water and constructing over 3,000 toilets through Domex Toilet Academy, Mehta said.