Haryana: 662 vacancies for medical officers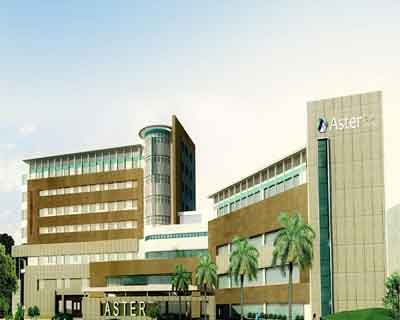 Haryana: The State Government has made an announcement inviting applications to fill up 662 posts of medical officers, said a spokesman of the Health Department.

The eligibility criteria  for the said posts include holding a MBBS degree, internship completion certificate and permanent registration. Students awaiting results are not eligible to apply.The reservation benefit would be admissible to the bonafied residents of Haryana state only.

Out of the 662 posts, 53  are horizontally reserved for persons with disability, 185  for General Category, 307 for Scheduled Castes (SC) (including backlog of 255 posts), 40 for Backward Classes-A (BC-A) (including backlog of 14 posts), 13 for Backward Classes-B (BC-B), 50 for Economically Backward Persons (EBP) in the General Caste Category (including backlog of 37 posts) and 67 for Ex-servicemen (ESM) (including backlog of 54 posts).

Reservation up to two per cent for Freedom Fighters and their children or grand children would be available only if quota reserved for Ex-servicemen or Backward Classes remains unfilled to that extent due to non-availability of suitable ex-servicemen or their dependents or non-availability of suitable candidates from Backward Classes.

Preference would be given to  candidates having Post Graduate Degree and Diploma and Rural Service in Haryana state including Health Department, National Health Mission, PGIMS, Rohtak, State Government Medical Colleges or State aided medical college like the Medical College at Agroha.

A waiting list equal to 50 per cent of total advertised posts  which would remain valid for a period of six months from the date of issue of first appointment letter will be issued. The candidates may be posted in rural areas for two years.

The last date to receive application forms is  December 30. The interviews would commence from January 23, 2017.The application forms, eligibility criteria and other information is available on the official website of the Health Department.