Haryana Govt Announces De-Reservation of Medical Posts meant for SC Candidates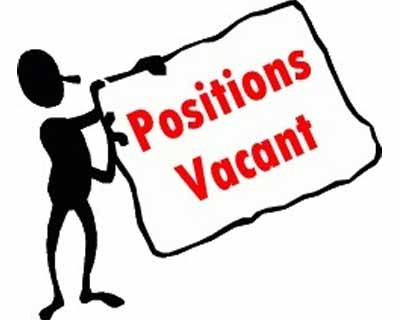 Chandigarh: Suffering from gross shortage of qualified medical professionals in the state, the Haryana government has announced that it shall de-reserve the posts earmarked for Scheduled Castes and also some reserved in the Ex-Servicemen (ESM) category . The move comes as a part of series of steps that the state government is taking to ensure that there if availability of doctors at all posts.
It is reported that while the scheduled castes constitute 20% of the population of the state, the government still have not been able to find takers for its posts thus reserved for them. Hence facing severe manpower challeges, the recent Cabinet meeting saw the decision to  to fill  carry forward these 241 posts of Haryana Civil Medical Services (HSMS) on account of non-availability of applicants.
Explaining the move, a senior officer said, "It means these posts will be given to these categories – SCs and ESM, whenever there are candidates from these sections in future. "
Speaking with the Express, Haryana Chief Minister Anil Vij justified ,  "We had no other option but to de-reserve because we want to fill the vacant posts. It is reported that while the state government has 3250 medical posts, around 1000 of them are still lying vacant.
Meanwhile, the idea of de-reservation of posts has met with oppositions from some sections . Former president of Haryana Nagarpalika Karmchari Sangh, Poonam Chand Ratti said,  "It's a matter of concern they are not even finding applicants for the posts of government doctors. De-reservation is not a solution.
They should have encouraged SC candidates to opt the medical profession offering all types of help," he added.
Medical Dialogues team had earlier reported that Haryana government in the past one month taken a series of measures to address the shortage of doctors in state including sending notices  to doctors who have been on long leave without permission and approving recruitment of 662 more doctors.
Read also: 250 Doctors on long leave without permission asked to resign by Haryana CM