Haryana govt mulling insurance scheme in health sector: CM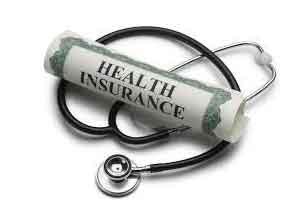 Panchkula: Haryana Chief Minister Manohar Lal Khattar said his government is contemplating implementation of an insurance scheme in the health sector for the people of the state.
At the 'Meet the CM' programme organised on the occasion of National Youth Day to commemorate the birth anniversary of Swami Vivekananda, he said if a patient visits a private doctor, the fees would be reimbursed under the scheme by the state government.
"The scheme would not only benefit the common man but also ease the growing pressure on doctors in government health facilities," Khattar said.
Patients visiting government hospitals in the state are already being provided treatment free of charge, he said.
Apart from this, about 570 medicines are being provided free of cost to the people of the state, the chief minister said.
Reiterating the his government's commitment to providing quality healthcare to the people, Khattar said to meet the requirement of doctors in government healthcare facilities, it has been decided that one medical college would be opened in each district of the state.
Fourteen to 15 medical colleges have already been opened and the remaining would be opened soon, he said, adding apart from this, new dental hospitals are also being built.
On the occasion of 'Meet the CM' programme, Khattar interacted with students and also responded to their queries.