Haryana: Govt orders probe into grant of permission to MPHW colleges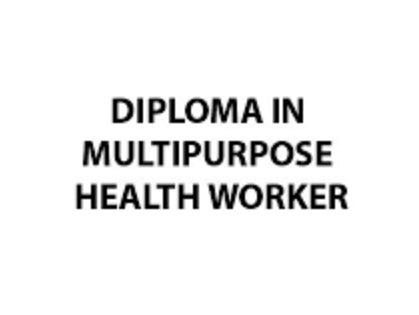 Haryana government has ordered a vigilance inquiry into the approval given for openning 15 Multi-Purpose Health Worker (MPHW) colleges during the former Chief Minister Bhupinder Singh Hooda's regime, State Health Minister Anil Vij said here today.

Haryana Chief Minister Manohar Lal Khattar has also given his nod for conducting the probe.

Vij, in a statement issued here, said that the previous state government had given approval for opening 15 MPHW colleges just one month before the Assembly elections.

He futher said within one month, the college building was constructed, Letter of Intent and Letter of Permission were issued, verification was conducted and all formalities required for making the colleges functional were shown to have been completed.

However, suspicion was raised when these 15 colleges applied for admission of students.

Following this, the institutions concerned approached the Punjab and Haryana High Court, where the Haryana Government, expressing doubt, demanded re-inspection of the basic infrastructure of these colleges.

The demand was accepted by the High Court, he said.

Subsequently, sub-divisional officers of the districts concerned and officers of the Department had carried out videography of the inspection of the colleges, but the report submitted by them was different from the one submitted earlier, Vij said.

Two facts came to light in this matter. Firstly, it was found that the institutions taking permission for opening colleges had "cheated" the government, he said, and then the officers who had prepared the "wrong" report had "misled" the government.

Keeping in view these facts, a vigilance inquiry has been ordered, he said, adding strict action would be initiated against all those found guilty in this matter.