Haryana Govt to now focus on Health, Education: CM Khattar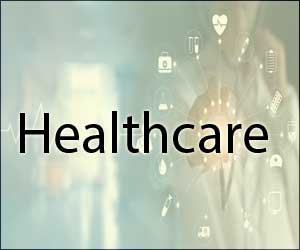 Chandigarh,  Haryana Chief Minister Manohar Lal Khattar recently said that moving further from the concept of food, cloth and shelter in the state, focus will now be on SHE factor, that is, Safety, Health and Education.
Speaking in a program in Rohtak, Mr Khattar said a 'Sankalp Patra' is being prepared for the next five years under the supervision of Agriculture and Farmers' Welfare Minister OP Dhankar.
Also read:- Haryana: PHCs to be Upgraded, New CHCs to be set up
The Chief Minister said that the present state government has started a program called 'Mera Parivar-Meri Pehchan' along with schemes related to farmers, poor, business and education, under which the schemes will reach to beneficiaries at their doorsteps. This is such a system, which will prove to be revolutionary for the implementation of government services and schemes, he added.
Also read:- Haryana CM announces state level award in recognition of outstanding contribution of doctors