Haryana: State to rope in private hospitals for treating poor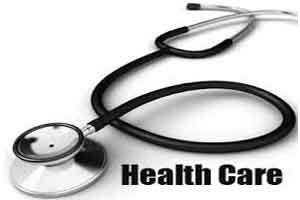 Chandigarh: The Haryana government has decided to ensure that private hospitals to provide treatment to poor patients as these had been allotted land from the government for their premises on this condition, an official said.
"The state government had provided and allotted lands to various private hospitals through agencies like HUDA (Haryana Urban Development Authority) on concessional rates throughout the state. One of the essential conditions of such allotments was provision of treatment of poor patient free of cost or on concessional rates," said a health department spokesman.
In some cases, a number of beds had been reserved for poor patients, he said.
"The government will obtain data of private hospitals which will be used for health system planning and integrate efforts with healthcare provision of the state," he added.
All civil surgeons in Haryana have been directed to obtain information as to how many such concessional beds or quota is available in these private hospitals, in their respective jurisdictions, the spokesman said.
"They have also been directed to obtain last two years data of utilisation of these beds and quota so that the data could be used for better and effective delivery of healthcare system," he added.