Haryana to consider state level control room for ultrasound reporting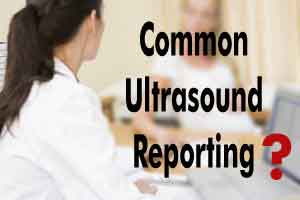 Haryana: State Health Minister Anil Vij in his recent statement to the media shared that his government is under consideration to deploy a state level facility, for preparing ultrasound reports. A state level control room is likely to be used for the purpose.

Also, to address the scenario of shortage of radiologists in the state, the technicians will be provided a training ground for conducting ultrasound tests at PGIMS, Rohtak.

As quoted by Pioneer, he said that these trained technicians would conduct ultrasounds and send the results to the control room, where radiologists would prepare reports and send them to the respective hospitals. This would help doctors in the districts to provide appropriate treatment to the patients, he added.

There are many more things under the pipeline to address the current situation of shortage of doctors in the state. The state government is also mulling over a proposal to increase their age limit to 62 years. In addition, a proposal to promote doctors to the level of Civil Surgeon is under consideration.

A team of specialized doctors is also likely to be recruited. All Primary Health Centres (total 550) will soon employ one Ayurvedic doctor, one MBBS doctor and one BDS doctor are being posted in all 550 Primary Health Centres in rural areas, as implied by the Health Minister.