HC allows 17-year-old rape victim to terminate pregnancy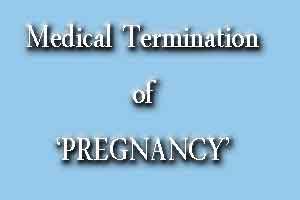 Bilaspur: The Chhattisgarh High Court has allowed a 17-year-old rape victim to terminate her pregnancy.
Justice Sanjay K Agrawal passed the order yesterday after going through a report submitted by a medical board constituted to examine the girl, her lawyer Parag Kotecha said today.
The court directed that a five-member medical team, including the dean of Government Medical College, Raipur, should supervise the abortion, to be conducted tomorrow.
The girl's father, a resident of Rajnandgaon district, had filed a writ petition on March 27 this year, seeking permission for abortion, the lawyer said.
The high court had asked the Rajnandgaon district hospital to constitute a medical board to examine the girl and submit a report.
The report, submitted on April 2, said the girl was 24-26 weeks pregnant.
The case of rape had been registered by police in February this year.
Due to her young age, the pregnancy had a high risk and the foetus could have a limited life span with serious handicaps if allowed to be born, the report said.
The high court, relying on the report as well as past rulings of the Supreme Court, observed that "termination of pregnancy is immediately necessary to save the life of the pregnant girl".