HC asks Maha to immediately hire doctors in Melghat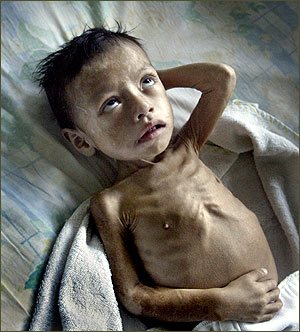 Mumbai: The Bombay High Court has directed the Maharashtra government to take immediate steps to fill up vacancies of doctors and expert assistant medical staff in tribal areas of Melghat and Nandurbar that are known for high rates of malnutrition.
A bench of Justices Naresh Patil and GS Kulkarni also suggested that the government tie up with some private health care specialists and hospitals to ensure that some doctors and essential medical aid can be sent to such areas at least in case of an emergency.
Different benches of the Bombay HC have passed several orders on the issue over the last two years, directing the state government to ensure those in tribal areas in the state get adequate nutrition, health care, sanitation, and education facilities.
The bench also suggested that the government encourage corporate bodies to take up the cause of providing health care in tribal areas, as part of their corporate social responsibility initiatives.