Health ministry employees take pledge on road safety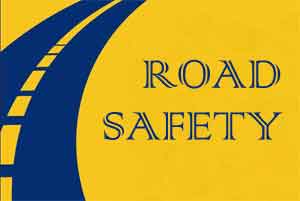 New Delhi: Officers, staffers and drivers of the Directorate General of Health Services in the Union Health Ministry pledged today to drive safely and promote safe road culture.
On World Trauma Day, Director General of Health Services Jagdish Prasad emphasised the need for and importance of observing traffic rules and saving precious lives lost due to accidents in India.
"It is unfortunate that more people die in road traffic accidents than due to Malaria, TB and HIV together, but we choose to ignore this silent epidemic. Road traffic accidents are totally avoidable," Prasad said.
He also made an appeal to all the participants to follow traffic rules, avoid using mobile phones while driving, and promote healthy road behaviours.
As a part of special awareness drive, all the participants were administered an oath of safe driving and promoting safe road culture.
Experts from the Ministry of Road Transport and Highways, and the Ministry of Health interacted with the participants and made them aware about dos and donts of road safety.