Health Ministry proposes expiry date for medical implants and devices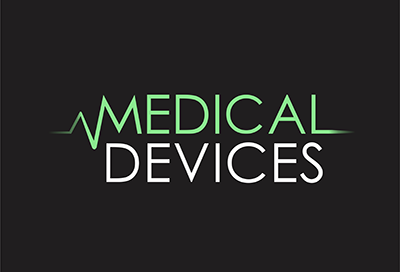 New Delhi: Stents and implants will now mandatorily come with expiry dates. To ensure quality check over medical implants and devices such as stents, the Union Health Ministry is now coming up with a draft directing stricter norms for companies selling such devices. The proposal mandates a shelf life for stents and medical devices
The move comes in the wake of an increasing need of use of stents, catheters, implants etc and the inherent risk they may carry with them. With no specific guidelines in place for the quality check of medical devices, this seems like a welcome move.
The proposal has been released as a gazette notification earlier this week over which the government has sought for comments from all the stakeholders within a month. The rules will be finalized based on these suggestions.
Draft proposal has following salient features:


The draft proposes a shelf life for all medical devices and makes it mandatory for such products to carry manufacturing and expiry dates. The cover of the medical implants and devices will show the expiry and manufacturing date.


The draft also proposes that the companies must seek approval from the regulator before launching products in the market for sale.


Medical devices are to be categorized into four different classes based on risk exposure.


The ones with higher risk such as stents and implants may also require clinical trials to seek approval before use.


Oppositions
The draft proposal has not gone well with domestic as well as multi-national companies manufacturing these medical devices.
The multinational companies argue  that regulators in the international industry allow at least 10 years of shelf life over medical devices. The suggested norms can raise the prices up of imported products as companies will customize packaging accordingly.
Officials from the Industry told TOI, that the rules as defined under the draft are too stringent and proposes norms that are not even applicable globally. "The latest draft regulations are an assault on 'Make in India' program.
Make in India program aims at serving as a backbone for Indian developers and makers of products and enabling them to export these products in other countries. The program also encourages business from outside the fringes of the country.
"The proposed regulations will legalize pseudo manufacturing, result in closure of domestic manufacturing and drive jobs out of India," Rajiv Nath of association of Indian medical devices industry, said an association representing domestic manufacturers.