National Medical Commission clarifies on EWS quota seats in MBBS course and seats available for counseling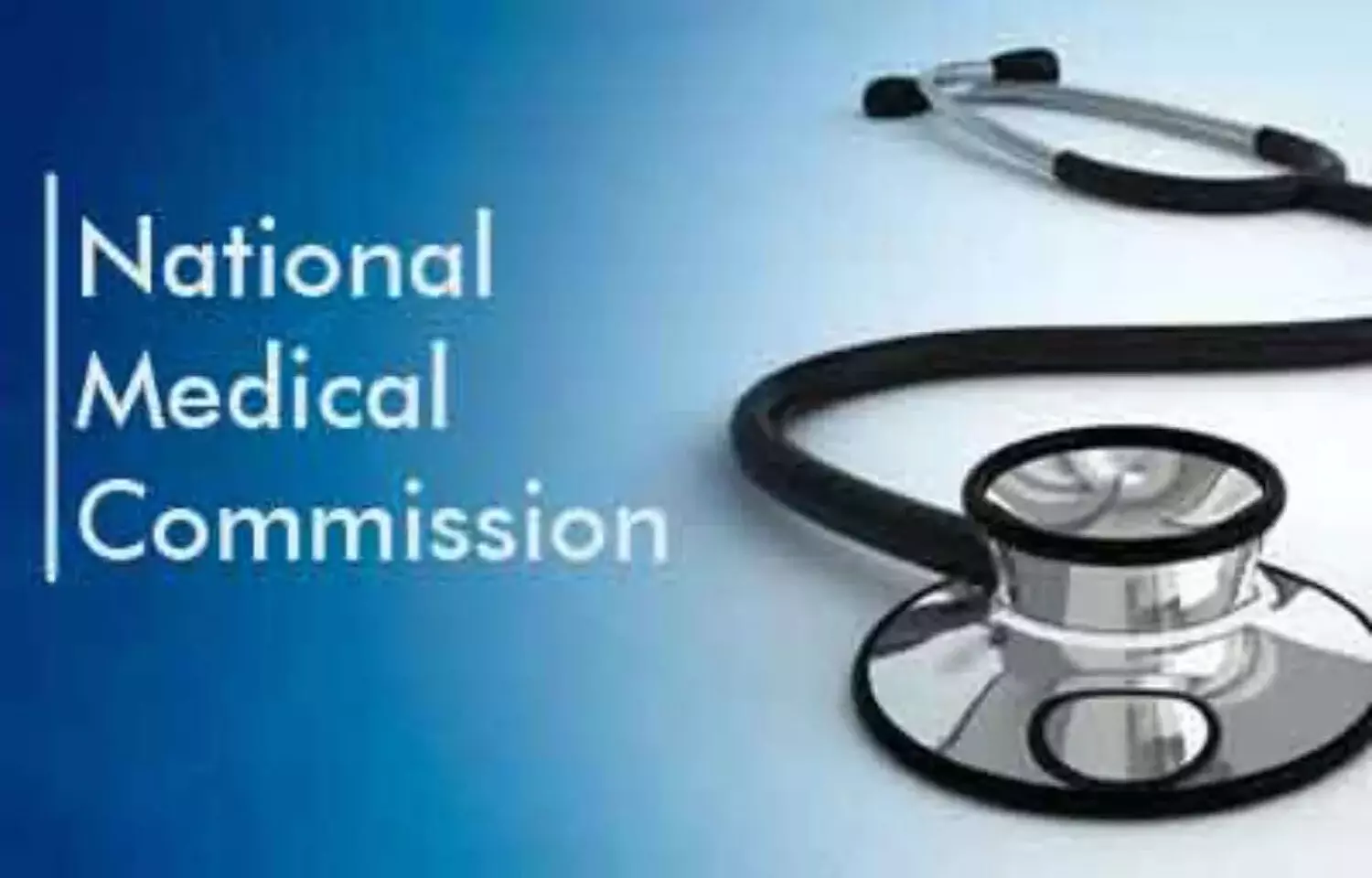 New Delhi: With a lot of confusion surrounding the implementation of the EWS quota in MBBS course, the National Medical Commission ( NMC) has recently issued a Clarification regarding available seats for counseling after implementing EWS quota in MBBS course.
This came after the NMC received a number of regarding the seats granted for implementing the EWS quota.
The clarifications to the queries are as below:-
1. As per guidelines of MoHRD & MoHFW for implementation of 10% EWS quota, the medical colleges recommended by State/ UT Govt. /Central Govt. Institutions were granted one time increase in MBSS seats during AY 2019-20 and AY 2020-12. This increase in seats granted to implement the EWS quota does not require annual renewal permission as is required for seats granted under section 10A of the IMC Act, 1956 read with section 61(2) on the NMC Act, 2019. However, the increase in seats so granted would require to be recognised when the batch admitted against the increased seats appear for their final MBBS (Pt.2) University examination.
2. It is further clarified that the increase in seats granted to implement 10% EWS quota will be part of the total MBBS seats available for admission and all the various quota like AIQ, State Quota (including EWS, SC, ST, OBC and other reservations) will apply to the total MBBS seats.
3. It may be noted that for any Medical College which has been granted LoP for increased intake in MBBS seats for the AY 2020-21, the total seats also include the increased seats granted earlier for AY 2019-20 for implementing the EWS Quota. For example, if a college had been granted permission to increase seats from 100 to 125 during academic year 2019-20 for implementing EWS quota and was granted permission to increase from 100 to 150 seats under section 10A for AY 2020-21, the total seats will remain capped at 150 annual intake and not 175.
To view official notice, click on the following link: