NEET PG 2021 likely to be conducted in March-April next year, says NMC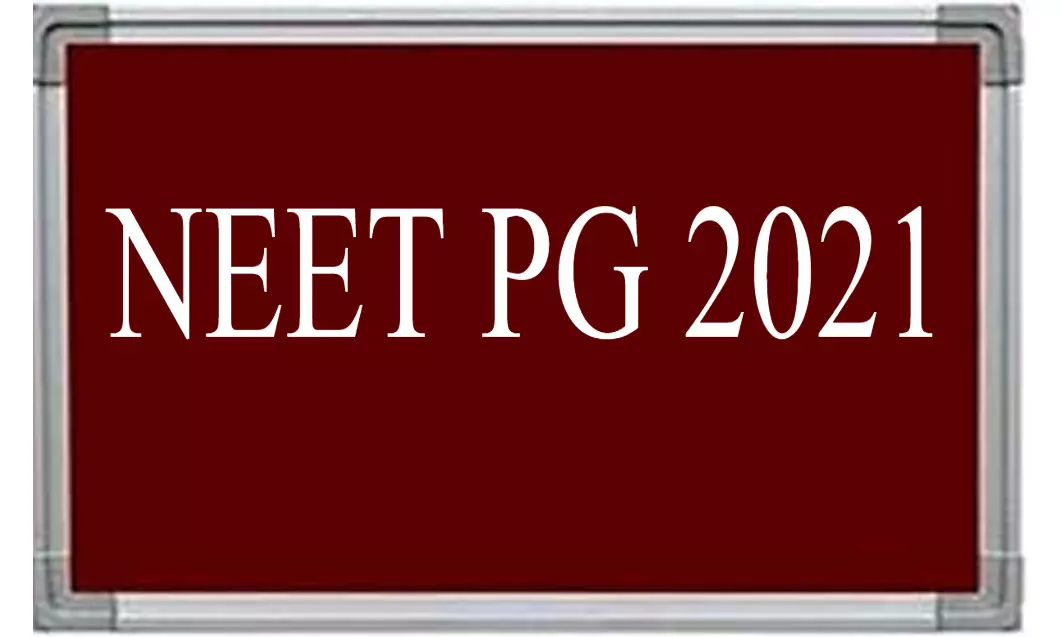 New Delhi: Setting a timeline on the conduct of NEET PG 2021 and admissions of PG medical courses, the National Medical Commission (NMC), the newly constituted apex medical regulator has recently announced that NEET PG will have to be scheduled probably around March, April 2021.

This decision comes in the light of the coronavirus pandemic due to which the academic activities across the country had taken a severe hit.
Medical Dialogues had earlier reported about the postponement of the PG medical entrance test.
Now, issuing an advisory on reopening of medical colleges across the country and completion of training of medicos which had got delayed due to the pandemic, the NMC has recommended that NEET PG 2021 would have to be scheduled around March, April next year.
"The new PG session for the academic year 2020-21 should begin from at least 1st July 2021 and therefore the PG-NEET exam for the AY 2021-22 would need to be scheduled around March-April 2021."
The commission had stated that the NEET PG 2021 exam for the academic year 2021-22 has been delayed, as the eligible candidates (interns) will be completing their training late. Their training is required to be completed at the earliest so that the PG NEET exam for the Academic year 2021-22 can be held accordingly.
"Delay in resuming the training, would have a cascading effect on the training of next PG and Super-specialty courses in the coming years," it said.
The apex medical regulator, NMC recently recommended that the medical colleges may re-open on or before 1st December 2020. This came after the commission considered the representations from students and the Medical Colleges for re-opening of medical colleges for undergraduate MBBS students as the Colleges are closed for UG classroom teaching, tutorials / practical classes /laboratory, and clinical training due to the COVID 19 pandemic.