Online MBBS classes in INDIAN Medical colleges allowed: NMC issues clarification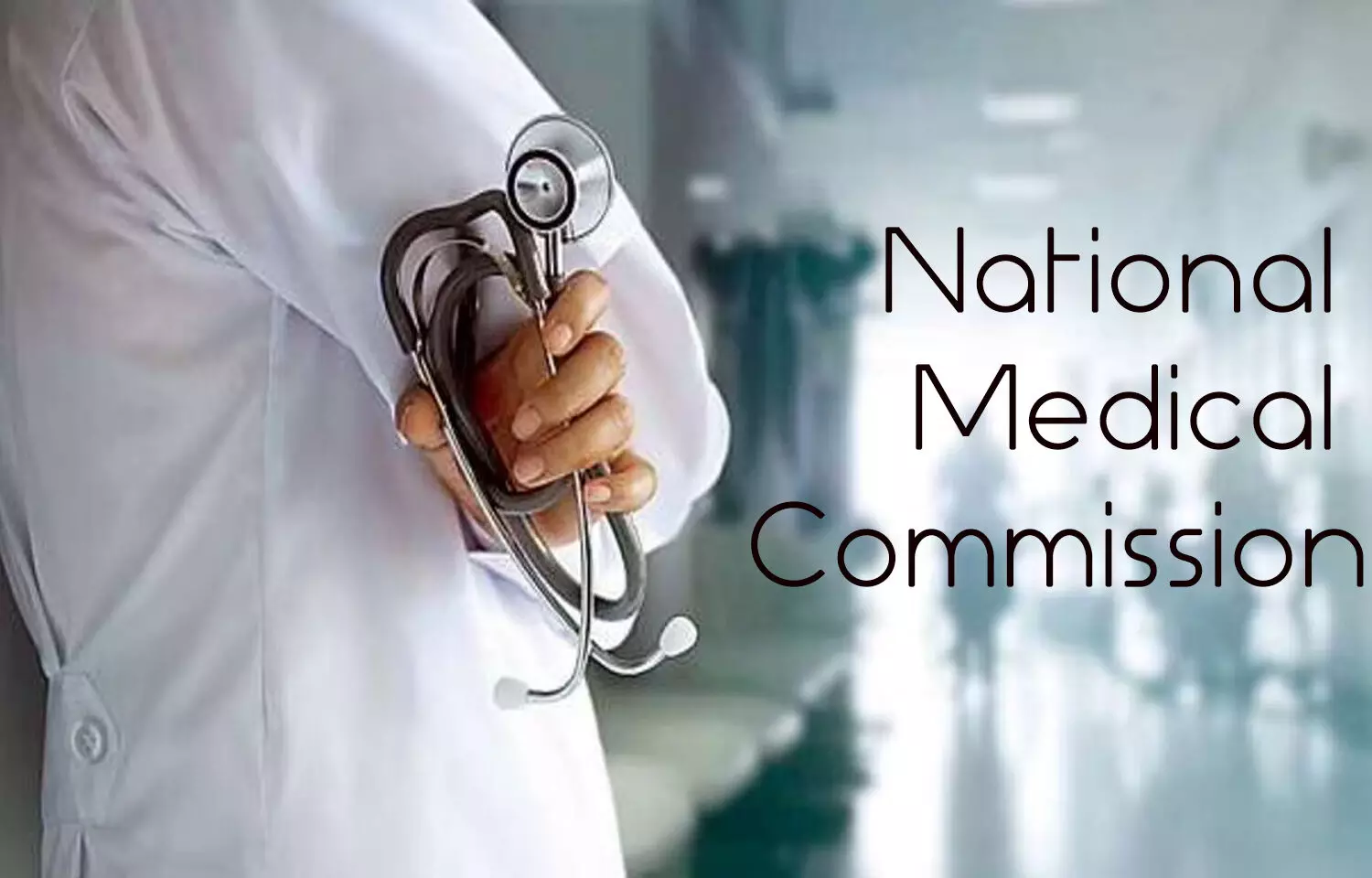 New Delhi - Online theory classes for MBBS in Indian medical colleges are approved in the light of the COVID-19 pandemic, the newly formed National Medical Commission (NMC) in its maiden notification has clarified.
The notification has been issued by the NMC secretary, Dr RK Vats who also held the same position in the erstwhile Medical Council of India ( MCI) . While the National Medical Commission is still in the process of taking a handover, with the dismantling of the erstwhile Medical Council of India, the NMC secretary, in what can be termed as a first communication from the new apex medical regualtor has recently issued a clarification to all the medical colleges of the country, giving them a heads-up to go ahead with online MBBS theory classes. Dr Vats further clarified that the earlier RTI query in relation to online MBBS classes was only related to foreign medical universities only
In particular, the recently issued clarification has stated
The attention of the National Medical Commission has been drawn to some media reports that online classes for teaching of the MBBS curriculum were not approved by erstwhile MCI. In this regard, it is clarified that in view of Pandemic COVID-19 the Medical Colleges/Institutions in India are conducting online theory classes for MBBS students. Online classes are valid and were approved for teaching during the current Pandemic COVID-19 only. Such online theory classes are required to be supplemented by practical and clinical training as per the current curriculum in all MBBS subjects in the Colleges/ Institutions and affiliated hospitals as and when colleges reopen.
It is further clarified that the media reports appeared to have relied upon the reply given on 13.08.2020 by erstwhile MCI in response to an RTI query which was in reference to the conduct of the MBBS teaching curriculum by the foreign medical university through online medium only.




---
Check out the notification below
Also Read:Regulators will be selected on Merit not Elected: Health Ministry hails formation of NMC as a historic reform