Heart valves to be provided free at Safdarjung hospital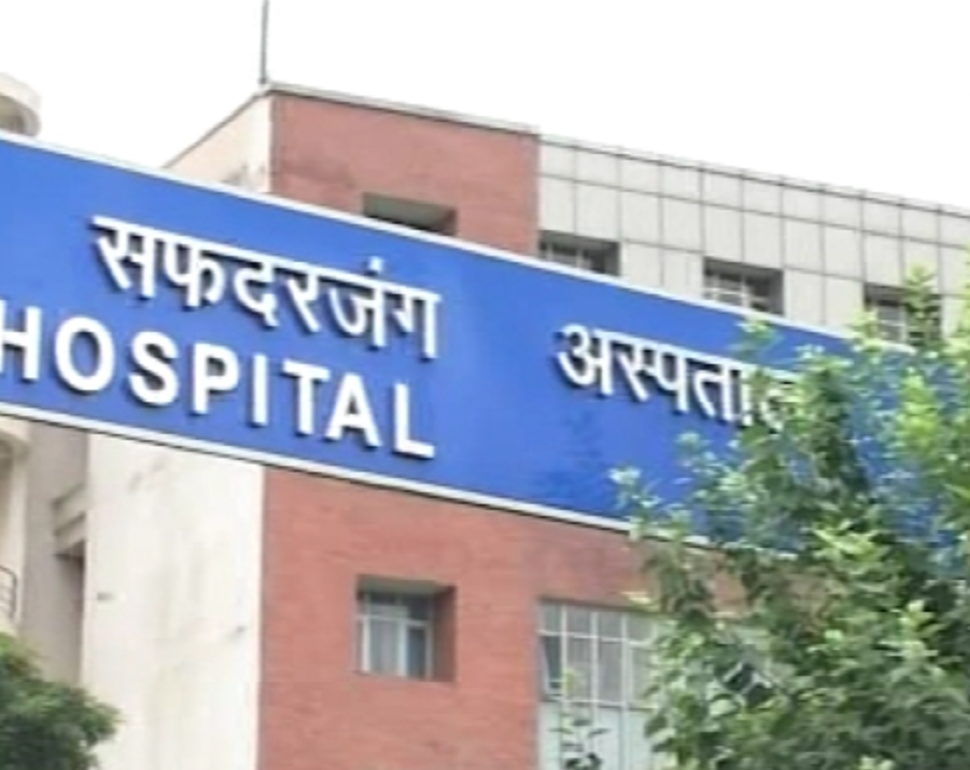 New Delhi: In a major relief to patients suffering from heart ailments, all kinds of heart valves will be provided free of charge at the central government-run Safdarjung hospital.
Currently, each valve costs around Rs 42,000 at the hospital. However, it was entirely free only for patients belonging to BPL category under the government's National Illness Fund.
An office order in this regard has been issued by the Medical Superintendent of the hospital, Dr A K Rai.
"As per telephonic directions given by the Director General of Health Services (DGHS), all kinds of implants, disposables and heart valves used in the department of CTVS (cardio thoracic and vascular surgery) in this hospital should be provided free of cost to all patients.
"Therefore, it is directed that no money should be charged for all kinds of implants, disposables and heart valves from all patients being treated in the department of CTVS with immediate effect and until further orders," stated the order dated May 12.
Around 20-25 heart valve surgeries are conducted at Safdarjung hospital per month.
A human heart has four valves which ensure that the blood flows through the heart in the correct direction.
Heart conditions and other disorders, age-related changes, rheumatic fever, or infections can cause acquired heart valve disease. These factors change the shape or flexibility of once-normal heart valves.
If one or more valves gets damaged, it can affect the blood flow. In the valve replacement surgery, the diseased valve is replaced with a new one, said a senior doctor at the hospital.