How Social Media landed a Jharkhand MBBS Doctor In Trouble!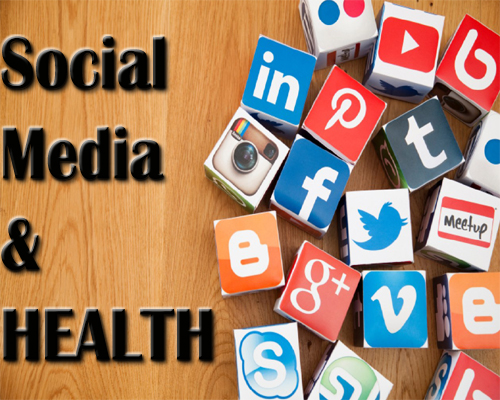 Jharkhand : Bragging about his achievements on Social Media has indeed landed a Jharkhand government doctor in trouble after the health department issued a show-cause notice to him.

The case pertains to one MBBS practitioner from the Jharia-Chasnala area, who uploaded the pictures of a delivery performed by him on social media, claiming that his urgent intervention saved the life of the mother and the child. The post soon became viral, but in contradiction to getting praises, the doctor is now facing an enquiry for his claims of saving lives of the two.

According to health department officials, the doctor, Dr Sushil Kumar, came to local health centre in Jharia-Chasnala where the patient was, and told the doctors to refer her to the Patliputra Medical College and Hospital in Jharkhand. However, soon after the patient was referred instead of taking her to the Medical college the doctor took her to the  area well being centre in Kenduadih — the place he's posted — and carried out a caesarean section, without the help of any gynecologist or an anesthetist. The health department officers including the Chasnala PHC doctor alleged that the condition of the woman was not serious and she did not require the operation.

The further alleged that the he made the locals take photos of him while he conducted the operation, posting them afterwards on social media claiming that he had saved the lives of the mom and her child. The show cause notice was issued to the doctor, after his social media post became viral.

The doctor in his defence has clearly denied the allegations. He stated that he took the patient to his centre, only because the condition of the mother was serious adding that procedure was actually carried out by a gynaecologist and not himself

"If saving lifetime of a affected person is crime, I'm prepared to repeat it," he told HT.

As far as the health department goes, they are equating this incident to an act of Abduction . Medical Officer in charge of Kenduadih ACHC, Dr Viswakarma told HT that if, in a referral case, 'any individual takes the patient to a different destination without any authorisation, the act will be considered as abduction'.