Hyderabad: With no Medical Council Registrations, Senior Residents take to streets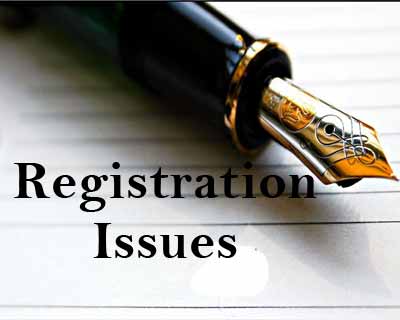 Hyderabad:
Senior residents practicing across the state recently conducted a rally at Telangana State Medical Council's (TSMC) office in Koti protesting against council's decision to delay registration of their degrees. This comes in the background of the change in the law regarding government service in the state.
Medical Dialogues team had earlier reported about the removal of one-year government service announced by Chief Minister K Chandrasekhar Rao. The Telangana Medical Practitioners Registration (Amendment) Bill, 2018 was tabled in the legislative assembly including the change, and accordingly, a gazette notification was issued. Now, the Post Graduates (PGs) can register their degrees with the council soon after passing the course.
As per a recent report in
The New Indian Express
, a senior official from Health department confirmed that orders were passed to TSMC to allow the senior residents to register their degrees. 'They can get the registration and complete the one-year service. Else, they will be at the disadvantage as their juniors will apply to jobs early and pursue other options," the official stated.
This change in the law has indeed created a problem for existing doctors who are currently doing their compulsory government service based on the last year's regulation.
The issue comes as the PGs who have already completed the course in 2017 and will complete their one-year service in June of 2018 contended that only those will benefit from the decision who will complete the course this year. "They will lose out on job opportunities if they too are not allowed to register their degrees."
Dr. P Vijayender, president of Telangana Junior Doctors informed the New Indian Express that those who completed PG in 2017 will complete the one-year government service in June 2018. And their juniors, who will complete their PG by end of May this year, will get their registration sooner than their seniors and move ahead with applying for jobs.
"If this happens, the juniors will have a jump start and the seniors cannot pursue career options if their degrees are not registered," he added.
Doctors were therefor seen organizing a protest demanding TSMC to allow senior residents to register their degrees at the earliest.
Earlier, after completing three-years of postgraduate medical course the PG students had to serve at government hospitals for one-year to become eligible for registering their degree with the council. Those serving the government for one-year are called senior resident doctors.