India gives NRs 85 mn for Hospital and Schools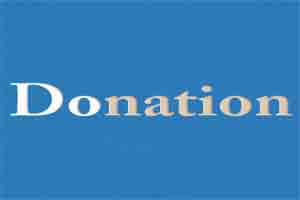 Kathmandu:  India has contributed 85 million Nepali rupees for the construction of two school buildings and one community hospital in Nepals eastern Dolakha district.
"Ambassador of India Ranjit Rae handed over two schools and one community hospital to the people of Dolakha district," according to a statement issued by the Indian Embassy here.
The three development projects constructed with total Indian financial assistance of 85 million Nepali rupees included Satyashwor Higher Secondary School, Pawoti villae, Kalinag Higher Secondary School, Sunkhani village and ten beded Community Hospital building at Singati Bazar.
The newly constructed school building of Satyashwor Higher Secondary School is a three storey building comprising 12 classrooms, 3 library rooms and 2 rooms laboratory rooms.
Kalinag Higher secondary school provides education along with 4 years bachelor programme to approx 520 students out of which 70 per cent are girls.
The newly constructed community hospital has 10-beds and staff quarters at Singati bazaar. The hospital building is located in the centre of many villages and it would make quality healthcare accessible to the people in the region.
Rae stressed on the importance of the health and education facilities in the development of people and appreciated the steps initiated by the community to improve the education and health infrastructure in their region.