India has not produced necessary equipment, medicines: Scientist M R Sriniva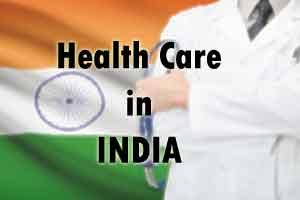 Coimbatore: Eminent scientist M R Srinivasan said that India has not produced necessary equipment and medicines for healthcare accessible to the common man despite having outstanding doctors and nuclear scientists.
Speaking at a national conference 'Endoscopy 2017,' organized by VGM Hospital here, he said Primary Health Centres and hospitals run by state governments lack basic amenities.
Many deaths have been reported from state-run hospitals due to lack of oxygen and unhygienic atmosphere, coupled with lack of infrastructure and also equipment not functioning properly, he said.
Srinivasan said the government should pay attention to turn its 'Make in India' policy to global standards as most equipment and medicines now are imported. Once focus is on this, the common man will get cheaper medical care, he said.
Managing Director of Arya Vaidya Pharmacy P R Krishnakumar urged the medical fraternity in the West to join hands with ancient and traditional medical systems like Ayurveda for the benefit of the common man.
VGM Hospital chairman V G Mohanprasad presented 'Change Maker Award 2017' to two eminent experts in the field of Gastroenterology and hepatology, Dr D Nagendra Reddy and Prof Dr Shivakumar Sarin, respectively.