India has stringent radiation measures for Mobile Tower Stations, BSNL Chief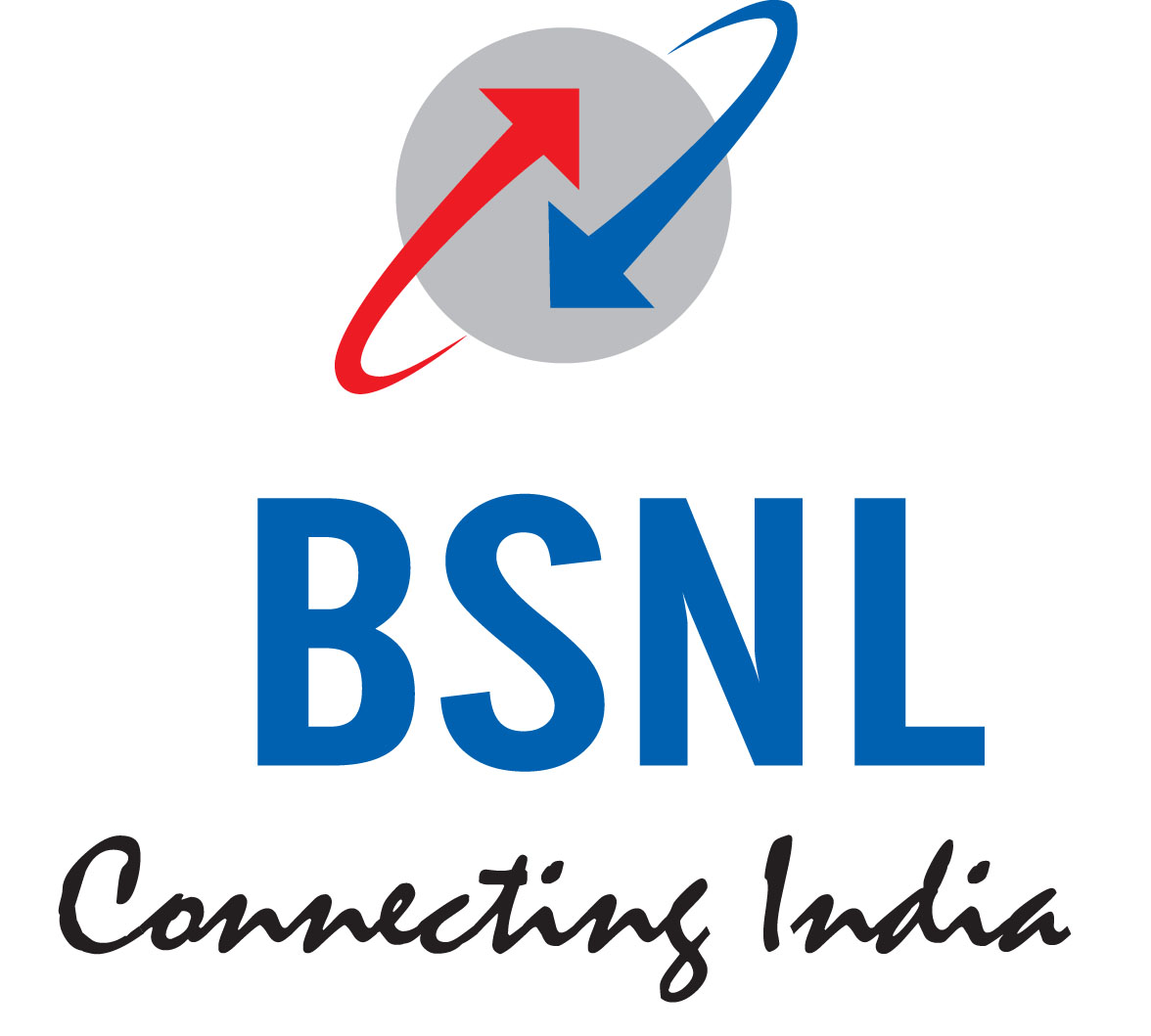 No evidence-based conclusion has been reached yet on harmful effects of radiation, implies a top BSNL official

Putting to rest the periodical noise in the media about the harmful effects of mobile radiation, a top BSNL official has thrown light on few facts about the Base Tower Stations in India. For the uninitiated, the BSNL General Manager, North East Area, has recently stated to the press that there is no conclusive or decisive study which proves bad heath or ecological effects from mobile phones.

Substantiating his statement further, facts such as the Base Tower Stations in India are more protected from radiation that the USA and European countries, have emerged. As exactly stated by the officer, there are about 775,000 BTSs in the country and so far only about 90 cases have been found to be non-compliant by the department of telecommunication (DoT) and penalty has been imposed on the operators.

As reported by IANS

"A penalty of Rs.10 lakh has been imposed in each case on defaulting operators in case any BTS is found to be non-compliant," said Singh, who was earlier looking after the radiations related affairs in the DoT.

The BSNL official said that regular audit of electromagnetic field levels from the mobile towers through TERM (Telecom Enforcement Resource Monitoring) cells of the DoT is being done to ensure that prescribed standards are implemented.

The CGM said that the DoT has recently sanctioned Rs.5,336 crore for the improvement of mobile and internet services in the eight northeastern states.

He said the BSNL would set up several hundred Wi-Fi hotspots in northeastern states soon, besides improving machinery and quality of service in the region.