Indian-American researcher uses sound waves to control brain cells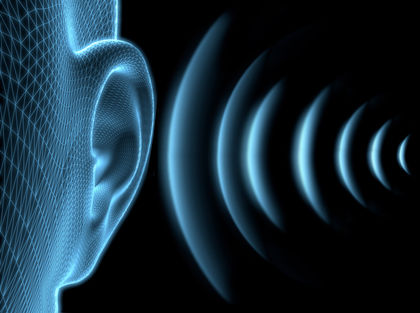 An Indian American researcher has developed a new sound waves based technique- dubbed as sonogenetics, to manipulate neuron and other cells in the body. In a first, this researcher from Salk Institute for Biological Studies in California has enabled to selectively activate brain, heart, muscle and other cells using ultrasonic sound waves.

The new method - which uses the same type of waves used in medical sonograms - may have advantages over the light-based approach - known as optogenetics - particularly when it comes to adapting the technology to human therapeutics.

"In contrast to light, low-frequency ultrasound can travel through the body without any scattering," Sreekanth Chalasani, assistant professor in Salk's molecular neurobiology laboratory informed.

"This could be a big advantage when you want to stimulate a region deep in the brain without affecting other regions," adds Stuart Ibsen, post-doctoral fellow in the Chalasani lab.

So far, sonogenetics has only been applied to C. elegans neurons.

"The real prize will be to see whether this could work in a mammalian brain," Chalasani pointed out.

His group has already begun testing the approach in mice.

"When we make the leap into therapies for humans, I think we have a better shot with noninvasive sonogenetics approaches than with optogenetics," he emphasised in a paper appeared in the journal Nature Communications.

Chalasani obtained his PhD from University of Pennsylvania. He then did his post-doctoral research in the laboratory of Dr Cori Bargmann at the Rockefeller University in New York.

In optogenetics, researchers add light-sensitive channel proteins to neurons they wish to study.

By shining a focused laser on the cells, they can selectively open these channels, either activating or silencing the target neurons.