Kolkata: India's first government-run cord blood bank begins work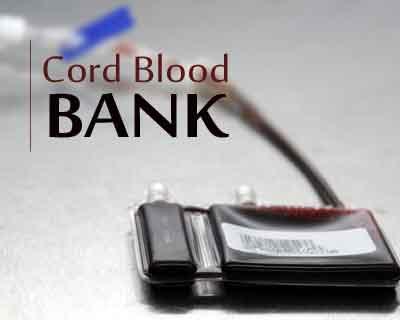 The School of Tropical Medicine's cord blood bank - the country's first government run stem cell preservation centre - formally started its journey.
An official release said the umbilical cord blood of newborns - that contains stem cells - can be stored in the bank.
"The preserved stem cells can be used in future for treatment of the child or when he becomes an adult in case of congenital and genetic problems and also for tackling number of complicated diseases which cannot be healed by ordinary treatment," the release said.
The cord blood bank has been formed and would function according to the central and state government's policies, rules and guidelines.