Income Tax raid at medical and allied colleges reveals Rs 80 crores cash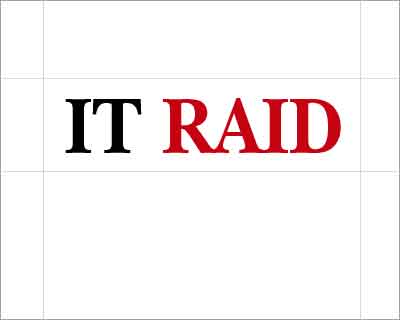 Puducherry /Chennai: A massive raid conducted by Income Tax officials across  30 premises belonging to major colleges in Chennai and Puducherry has led to a recovery of Rs 80 crores in cash. The colleges that were raided include medical colleges, engineering colleges and one nursing college and have now been identified as Mahatma Gandhi Medical college, Rajiv Gandhi Engineering College, Kasturbai Nursing college in Puducherry and Sathya Sai Medical College in Chennai.
The raid was reported to have been tipped by angry parents who wanted their money back in the wake of common entrance test, NEET coming into force from this year.
Taking a cue from complaints that the college had collected several crores as capitation fees from students admitted for the MBBS and postgraduate courses, about 50 I-T officials under Deputy Commissioner of Taxes launched a raid on the Mahatma Gandhi college and simultaneously raided the research institute and the engineering college run by Sri Balaji Educational and Charitable Public Trust, reports
Indian Express
.
A total of 120 income tax officials raided the home of a PRO of the Pondicherry-based colleges and recovered Rs 40 crore packed in 38 cardboard boxes. Another Rs 40 crore was retrieved from the premises of Sathya Sai Medical college. The raid is reported to be  still underway, with raids being carried out at the staff and authorities of the colleges.