Jharkhand Government allows private practice, but with riders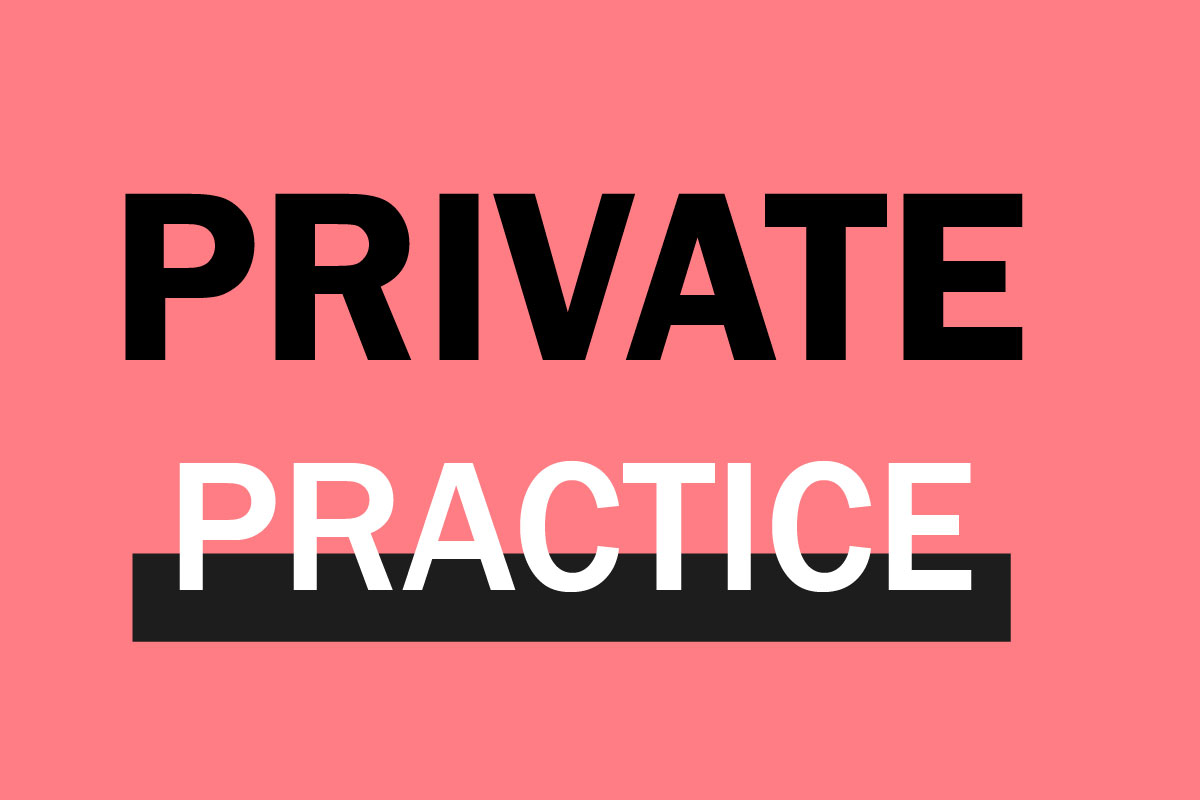 Ranchi: Reversing the earlier decision of a blanket ban on private practice by government doctors, the Jharkhand government is now going to allow doctors to hold private practice. The condition laid down by the government, however, specified that this will be allowed only after duty hours.
Medical Dialogues had earlier reported that in the month of August, the state health department had directed 1800 doctors to stop private practice. Aiming to discourage government doctors from private practice, the department had also issued guidelines stating that there could not be full-fledged establishment in the name of the doctor or even in the name of a relative or a kin. Stringent tabs have also been put on doctors towards private practice in government residences as well as within 500 metres from the place of their posting.
Read more: 
Ranchi: Government issues guideline to regulate private practice
The move had met with immediate opposition from the medical fraternity with the Jharkhand State Health Services Association (JSHSA) as well as IMA who had threatened mass resignation by these 1800 doctors on October 15 over this and 19 other demands.
Read more: Jharkhand :
Ban on Private practice creates uproar among medical fraternity
Telegraph reports that the  health minister Ramchandra Chandravanshi, who along with additional chief secretary and health secretary K. Vidyasagar held marathon talks with JSHSA and state Indian Medical Association (IMA) representatives at the minister's chamber in Nepal House, allowing them private practice but clarified the permission to practise privately came with riders.
"No government doctor can practise at any district other than their place of posting and can only do so after regular duty hours. The doctor must also inform the government that he or she is engaged in private practice," the health minister said.
The minister was also very lucid in pointing out that doctors should in no way instigate patients or even suggest they come to the private clinics. However, the authorities did not specify how this would be monitored at the ground level.
Finally, the minister stressed specialists posted at primary and community health centres must involve themselves in special cases at district hospitals whenever called.
Other demands of the doctors that Chandravanshi and Vidyasagar were "considering" included that of child care leave for lady doctors with small children, 50 per cent reservation of PG seats for MBBS doctors serving in rural and remote areas in Jharkhand, no matter their previous university, and stress on the medic's choice of posting three years before retirement. A 20 point charter of demands has been submitted to the ministry containing various other demands such as  new transfer policy, implementation of Medical Protection Act, reduction of duty hours from 12 to eight, appointment of more specialists, issues with VIP duties, etc.
JSHSA secretary Dr Bimlesh Kumar Singh told Telegraph that they were happy their concerns "were heard".