Karnataka Resident doctors are the least paid in the country: KARD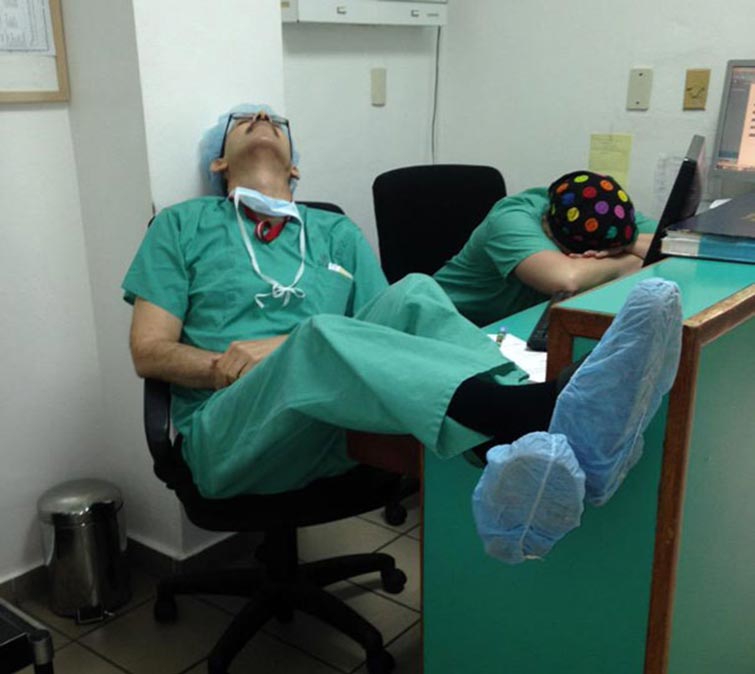 Karnataka Resident doctors appeal to the Government to increase stipend
On behalf of the 2500 resident doctors working in various government hospital in Karnataka, the Karnataka Association of Resident Doctors ( KARD) wrote to the Chief Minister of Karnataka pleading to draw the attention towards problems faced by the house surgeons, the post graduate students (MD/MS/Diploma) and super speciality residents (DM/Mch) studying/ working in govt medical colleges in Karnataka.
In a polite way, while the letter thanks the government for the opportunity for  quality education and training in respective medical departments, yet draws light to the misery faced by the doctors in government hospitals. " 
We work all the seven days a week. Average duration of work per week is not less than 80 to 100 hrs
. Those who are posted in intensive care units, labour rooms and emergency services work for more than 100 hrs a week.
Our duties are sometimes stretched even for 36 to 48 hours continuously.
We don't have the provision of post duty off if we work for continuous 24 hours or a weekly off. We do not have a prescribed number of casual leaves or medical leaves in our curriculum. If we want to go on a leave, we will have to arrange for a colleague who can look after our work in our absence.", the letter said.
Apart from the issues of security and the number of working hours, the letter specifically drew light on the meagre pay scale that as the letter quotes, makes the residents in Karnataka the least paid residents in the country. "
Presently, the Govt. of Karnataka is paying a consolidated stipend of Rs. 15000 ,Rs. 25000 and Rs. 30000 per month for House surgeons, Post graduate students and super-speciality residents respectively" 
quoted KARD in its letter.
Pointing out that the last pay scale revision was done 3 years 9 months ago, KARD pleaded with the  Chief minister to intervene and revise their pay scale to bring it at par with the national level.
This is not the first time though that residents in Karnataka have gone to the government for a pay scale revision. In Early 2014, the matter was submitted to the medical education department, only to have it rejected by the finance department in November 2014. They had received verbal reassurances from the Medical Education Minister in early 2015, but nothing to the residents' avail. The residents have also gone to the extent of peaceful marches and arranging candle marches during the months of March and April, but again have received no response.
With no other measure in sight, KARD has decided that if their demands are not met by 30th August,
the residents shall BOYCOTT work from 31st August, 2015
.