Kenyans accuse largest hospital of rape, abuse of patients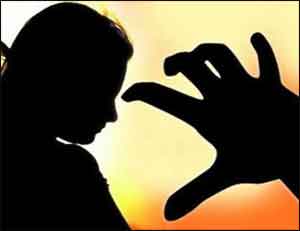 Nairobi: Hundreds of Kenyans held a peaceful demonstration at the country's largest public hospital to demand that management act on allegations of rape and sexual harassment of patients.
Human rights activist Wanjeri Nderu estimated that more than 500 people responded to a call on social media to demonstrate and present a petition demanding action by Kenyatta National Hospital.
More than 30 women who demonstrated claim to have experienced sexual abuse at the hospital and others have given testimonies on social media, Nderu told The Associated Press. One woman said a medic fondled her while she was partially conscious after surgery.
The hospital has denied the allegations, while Kenya's health minister has ordered an investigation.
"I wish to confirm that we have received a petition ... and we are going to look at it and review what is the content and take action where appropriate," hospital spokesman Simon Ithai said.
Activists said nurses at the hospital warn women who are going to breast-feed to travel in groups from the maternity ward to the newborns' nursery two floors away.
"We want the hospital to take responsibility and provide new mums and their children a facility that is safe," activist Njeri Mwangi said.
Doctors in Kenya have protested the dilapidated state of public health care. Emergency rooms in some public hospitals don't have gloves or medicine, and power outages sometimes force doctors to use the light from their phones to complete a procedure.