Kerala: Council blamed for inaction on Medical Ethics issues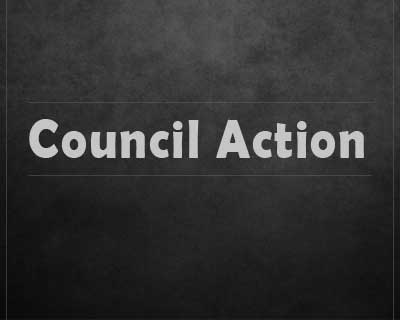 Thiruvananthapuram: The state medical council is now facing strong allegations for not taking action on issues of Medical Ethics in time. A medical professional  Dr Babu K.V, is reported to have written a letter to the state Health Minister demanding action against Travancore Cochin Medical Council (TCMC) for not carrying out any action over a complaint he had filed in past three years.

As reported by The Hindu, the doctor had filed a complaint against some doctors who apparently had violated code of Ethics set for doctors by MCI, whereby their photos and professional achievements were published in a  newspaper advertisement of a prominent hospital, a fact which the doctor has alleged being not permissible according to the council's norms.

According to the (clause 7.11) code of Ethics of the Medical Council of India, doctors cannot advertise themselves in any of the advertisement whether it is personal or for hospital purpose.

Dr. Babu had filed a complaint with TCMC in December 2013 seeking action against four doctors. In his letter, he also pointed out that action was also taken previously by MCI against two doctors in Haryana in the year 2013 in a similar case, where their names were removed from the India medical register and the state medical register for 15 days.

Dr. Babu complained that "the term of the members of the current State Council ends in November. Yet, the TCMC had done nothing about the complaint he had filed three years ago".

"The MCI's Code of Ethics, clause 8.4, says the State council should take a decision on the complaint against a physician within six months. Despite several communications in these last three years the TCMC has not even given me a reply regarding the complaint I filed. The government should check with the council how many complaints against physicians they have received from patients in these past five years and whether they had taken any action in these complaints," he said.