KNDMK urges Central, State govts to set up AIIMS in Perundhurai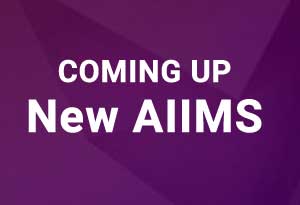 Coimbatore: Kongu Nadu Desiya Makkal Katchi (KNDMK) on Friday urged the Central and State governments to set up the proposed All India Institute of Medical Sciences (AIIMS) at Perundhurai of Erode district in Tamil Nadu.
In a release here, KNDMK State Secretary Suresh Ponnuvel said Erode district has not benefitted with any big institution nor hospitals in the staste.
Because of dyeing units, the ground water had completely polluted and people are suffering with various deadly diseases including skin diseases.
Though western part of Tamil Nadu has developed with various educational institutions, there is no proper hospitals to treat the affected patients.
He said setting up AIIMS at Perundhurai, it will help the people living in eight districts including Coimbatore, Nilgiris, Tirupur Erode, Salem etc.