Kolhapur: ESI hospital to be taken over by Central Government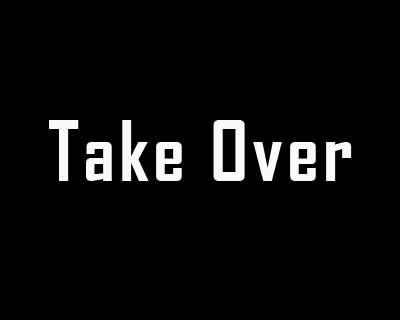 Kolhapur: In the absence of fund allocation, staff and machinery, the Employees' State Insurance (ESI) hospital in Kolhapur city which was abandoned since its construction 20 years ago owing to failure of the state government is going to be added to the account of central government.
The Central government is ready to take over the ESI hospital due to its long term failure in respect to provide healthcare facilities.  The centre has made a target to make the hospital fully functional from May 1, 2017.
The hospitals was constructed with the aim to provide healthcare benefits to labourers or employees registered with the state government from the region. As per the estimates, over 50,000 families will be benefited directly if the hospital is made functional.
It is reported that to run the said ESI hospital, the state government had made an agreement with private firms providing medical services to run the hospital. However, since the expiry of the agreements, the hospital functioning has come to a hold.
Speaking with TOI, Chandrakant Khaire, member of central government's labour department, said, "There are four ESI hospitals across the state. The central government sanctions huge amount of money to the state government to run and maintain these hospitals. However, we have seen that the state government never utilised the funds properly and therefore to make the hospital functional the central government's ESI Corporation will take over the daily functioning from May 1 next year."
Employees' State Insurance (ESI) is a self-financing social security and health insurance scheme for Indian workers.  ESIC under central labour department is formed by employees from factories, hotels and other service sectors. Under this scheme employees with salary more than 21,000 are considered as beneficiary to avail various schemes of the corporation.
"The salary limit has been extended to Rs 21,000 and in the future it will be extended further to that many employees can directly benefit from the health services. We are going to extend the scope of the corporation to the establishments employing 10 or more than 10 employees," Khaire added.