Bristol Myers Squibb CAR T Cell Therapy Lisocabtagene Maraleucel gets EMA validation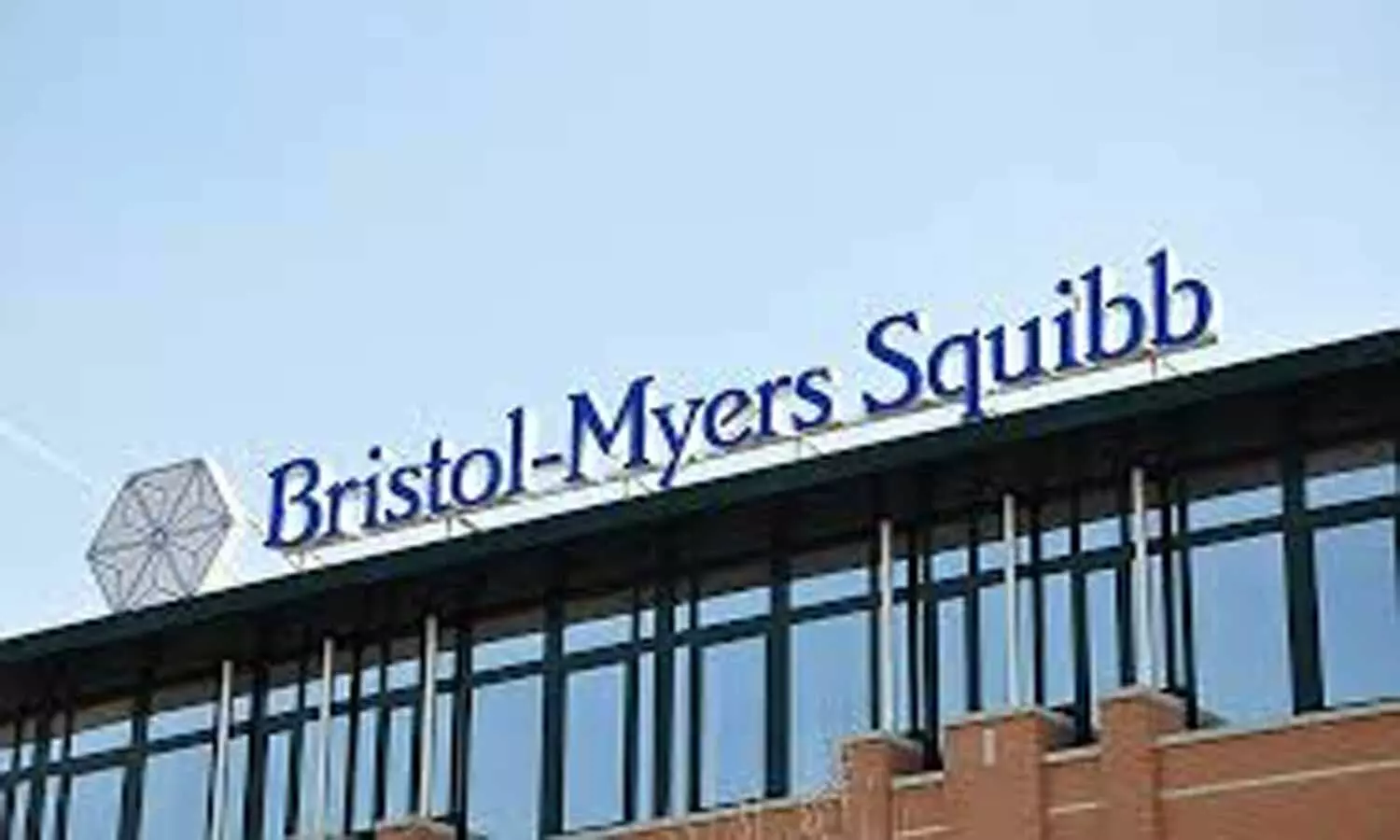 Princton: Bristol Myers Squibb (NYSE: BMY) recently announced that the European Medicines Agency (EMA) has validated its Marketing Authorization Application (MAA) for lisocabtagene maraleucel (liso-cel), an investigational CD19-directed chimeric antigen receptor (CAR) T cell therapy, for the treatment of adults with relapsed or refractory (R/R) diffuse large B-cell lymphoma (DLBCL), primary mediastinal B-cell lymphoma (PMBCL) and follicular lymphoma grade 3B (FL3B) after at least two prior therapies. Validation of the application confirms the submission is complete and begins the EMA's centralized review process.

Results from TRANSCEND NHL 001, the largest trial in third-line or greater R/R large B-cell lymphoma (LBCL), and additional data from the TRANSCEND WORLD study were the basis of the liso-cel application. The studies evaluated patients with R/R LBCL and included patients with a broad range of histologies and high-risk disease as well as those who received liso-cel in the outpatient setting.
Read Also: Natco Pharma, Celgene ink pact for cancer treatment drug Lenalidomide
"With more than 30% of patients diagnosed with diffuse large B-cell lymphoma ultimately relapsing after initial therapy and an expected overall survival of about six months for patients who have had two or more prior therapies, there is a need for new treatments," said Stanley Frankel, M.D., senior vice president, Cellular Therapy Development, Bristol Myers Squibb.1,2 "The EMA's validation of our application is a critical step toward bringing liso-cel to patients in Europe."

The EMA previously granted liso-cel access to the PRIME scheme for the treatment of R/R DLBCL and, more recently, Accelerated Assessment status, reducing the maximum timeframe to 150 days for the EMA's Committee for Medicinal Products for Human Use (CHMP) to review the application.
Liso-cel is an investigational therapy that is not approved for use in any country.
About TRANSCEND NHL 001
TRANSCEND NHL 001 is an open-label, multicenter, pivotal Phase 1 study to determine the safety, antitumor activity and pharmacokinetics of liso-cel in patients with R/R B-cell NHL, including DLBCL, HGL, PMBCL and Grade 3B FL. Mantle cell lymphoma is investigated in a separate cohort. The primary outcome measures included treatment-related adverse events, dose-limiting toxicities and objective response rate. Key secondary outcome measures included complete response rate, duration of response and progression-free survival. The TRANSCEND program is a broad clinical program evaluating liso-cel in multiple indications and treatment lines.
Read Also: Bristol Myers Squibb gets EMA validation for Idecabtagene Vicleucel, CC-486