Bristol Myers Squibb gets EMA validation for Idecabtagene Vicleucel, CC-486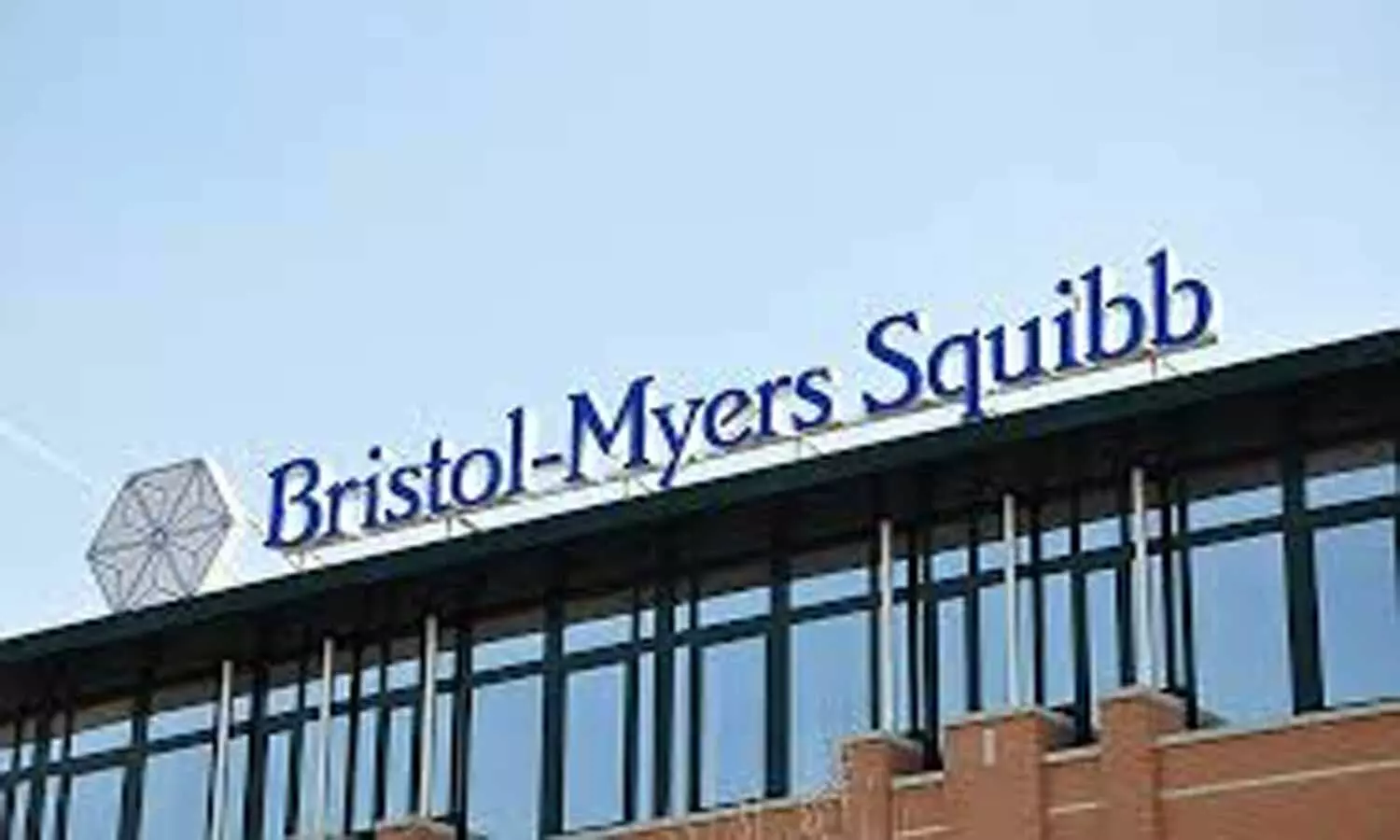 Princeton: Bristol Myers Squibb has announced that the European Medicines Agency (EMA) has validated its Marketing Authorization Applications (MAA) for both idecabtagene vicleucel (ide-cel, bb2121) and CC-486. Validation of each application confirms the respective submissions are complete and begins the EMA's centralized review process.
The MAA for ide-cel, the company's investigational B-cell maturation antigen (BCMA)-directed chimeric antigen receptor (CAR) T cell immunotherapy co-developed with bluebird bio, Inc., is for the treatment of adult patients with multiple myeloma who have received at least three prior therapies, including an immunomodulatory agent, a proteasome inhibitor and an anti-CD38 antibody. Ide-cel was granted Accelerated Assessment status by the EMA in March, reducing the maximum timeframe for review of the application to 150 days.
"Europe has one of the highest incidence rates of multiple myeloma, and patients who have relapsed and are refractory to standard treatment regimens are in need of treatment options to improve outcomes," said Stanley Frankel, M.D., senior vice president, Cellular Therapy Development, Bristol Myers Squibb. "We will continue to work with the EMA to bring ide-cel to patients in the European Union who are battling this aggressive blood cancer."
The MAA for CC-486 is for the maintenance treatment of adult patients with acute myeloid leukemia (AML), who achieved complete remission (CR) or CR with incomplete blood count recovery (CRi), following induction therapy with or without consolidation treatment, and who are not candidates for, or who choose not to proceed to, hematopoietic stem cell transplantation.
"For patients with AML, maintaining remission remains an extremely important factor in the treatment of their disease," said Noah Berkowitz, M.D., Ph.D., senior vice president, Global Development, Hematology, Bristol Myers Squibb. "This validation is an important step toward making CC-486 available to eligible patients in the European Union, who are in need of treatment options with the potential to decrease their risk of relapse and extend their overall survival."
Results supporting the ide-cel application came from the pivotal Phase 2 KarMMa study, which evaluated the efficacy and safety of ide-cel in heavily pre-treated patients with relapsed and refractory multiple myeloma. The study met its primary endpoint of overall response rate and key secondary endpoint of complete response rate. The safety results were consistent with previously reported data for ide-cel.
The CC-486 application is based on the efficacy and safety results of the pivotal Phase 3 QUAZAR® AML-001 study, which met the primary endpoint of improved overall survival for patients receiving AML maintenance treatment with CC-486 versus placebo.
Ide-cel and CC-486 are investigational therapies that are not approved for any indication in any geography.
Read also: Bristol Myers gets USFDA nod to Opdivo, Yervoy combo for treating Lung Cancer Patients