Madhya Pradesh: Living Man declared dead by Doctors; Police to investigate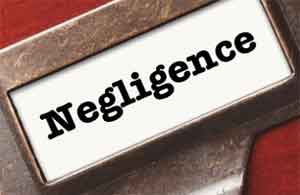 Madhya Pradesh: A case of medical negligence to came to fore in Madhya Pradesh's Sagar where doctors at District Civil Hospital first declared a man dead but later found them alive just before the patient was to be taken for postmortem.
The incident came to light when police had arrived to take the body for the postmortem but surprisingly found the man alive.
Read Also:CM Yogi Adityanath Suspends Medical Superintendent, orders probe in alleged Medical Negligence case
The man, however, didn't live long after and died soon after the arrival of police. Chief Medical Officer Dr RS Roshan said an investigation will be done in the negligence done by the respective doctor.