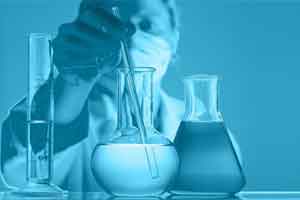 A multi-disciplinary health research unit was established at Madras Medical College last year, and the college has reported progression on three research projects underway. The projects are expected to be completed by 2017.
The unit was set up by the government with an objective to boost research in medical colleges by addressing gaps in infrastructure. Also, non-communicable diseases such as obesity, diabetes, cancer and cardiac problems will be given special attention under the program.
As implied further by K. Narayanaswamy, State nodal officer for the research units, the Department of Health Research, Government of India had set up the unit covering an area of 300 square metres. In addition, it was allocated with equipment to the tune of Rs. 1 crore, necessary for research, Rs. 1.25 crore by the government of India, and Rs. 25 lakh was used to set up the unit, renovation and other work.
As reported by Hindu, K. Kalaichelvi, head of the medical oncology department, is researching the prevailing molecular aberrations in gastric cancer, specifically sporadic gastric cancer and attempting to find molecular markers for it. "We get about 400 cases of stomach cancer every year at the hospital, and most come in the advanced stage. Chennai has 12 cases of stomach cancer per 1 lakh population, which is the highest among metros in India," she said.
Each research team has two scientists, two technicians and one person for data collection
0 comment(s) on Madras Medical College: three research projects underway