Maharashtra increases aid for medical treatment from CM's fund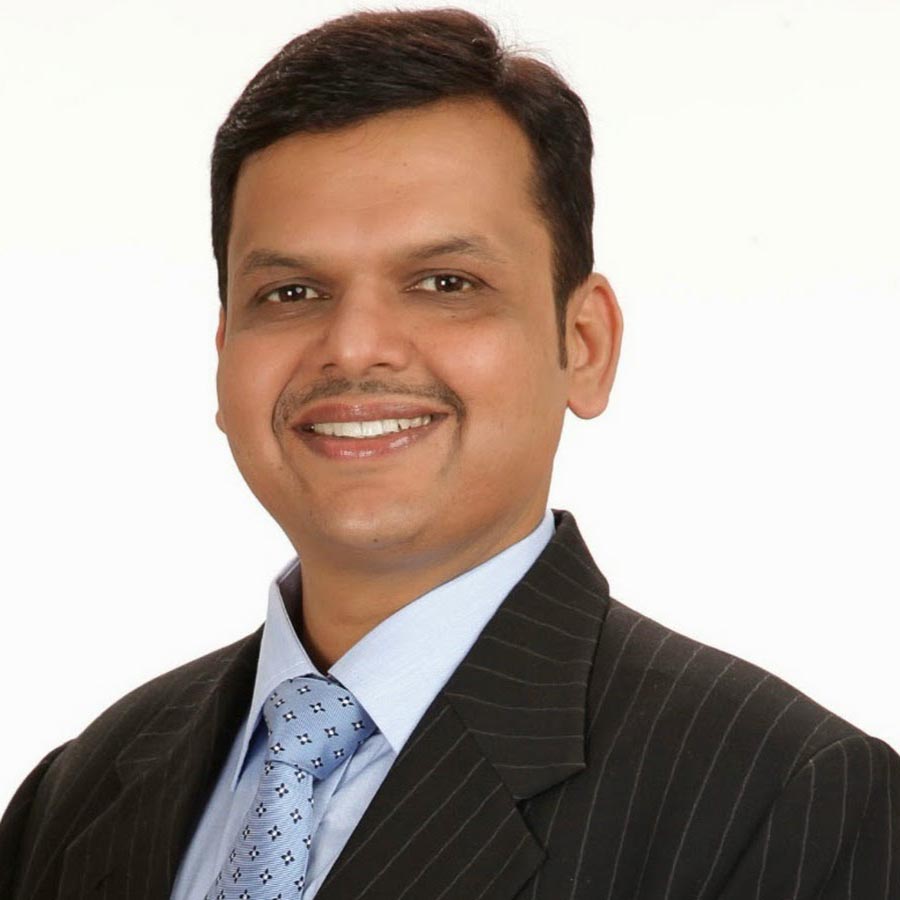 The financial assistance provided by the chief minister's relief fund for medical treatment of the needy has been increased with the aid extended to cover more surgeries.
Maharashtra Chief Minister Devendra Fadnavis
made this announcement at Sahyadri state guest house after interacting with people on the occasion of 67th Republic Day on Tuesday, an official from the chief minister's office said.
"Now onwards, financial assistance will be provided for liver transplant, bone marrow transplant, heart transplant, implanting prosthetic organs and for costs arising out of keeping infants in intensive care units (ICU)," he said.
"Until now, the maximum assistance that was provided for the needy from the CM's relief fund, for their medical expenses, was Rs 2 lakh. This has now been increased to Rs 3 lakh," the official added.
According to him, if the cost for liver, bone marrow and heart transplant
is more than Rs 10 lakh, the government will chip in Rs 3 lakh for the purpose.
"For implanting artificial limbs, the government will bear 50% of the cost or Rs 1 lakh, whichever is lower. Similar will be the case for costs arising out of keeping a newborn in an ICU," he said.
The official said, initially Rs 5,000 aid was provided for medical costs amounting to Rs 20,000 and the assistance was increased to Rs 10,000 in December 2014.
For medical costs ranging between Rs 20,000-40,000, Rs 7,500 was initially given as an aid, later increased to Rs 15,000.
If the treatment costs was between Rs 50,000 and Rs 1 lakh, Rs 10,000 was provided as government aid and this was further increased to Rs 20,000.
"Now, after revision, it has been decided that for treatment costs ranging from Rs 10,000 to Rs 1 lakh, Rs 50,000 aid will be provided, or 50% of the cost will be borne by the government, whichever is lesser," he added.