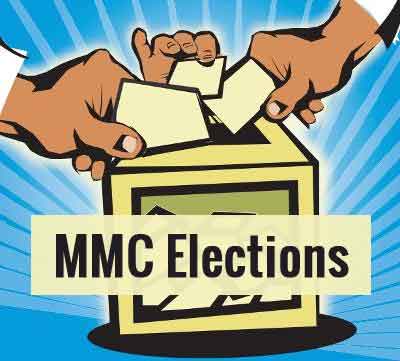 Maharashtra: The state medical council elections that are going to be held on the 18th of December may encounter a possible decrease in the overall voter turn out number.
36 districts in the state have one pooling booth each with only one physical ballot per booth, raising the issue of too few booths present for the access of the voters. Another reason which may lead to low voter turn out may be the fact that doctors will have to travel to the booth for the area in which they are registered, which may not be the location in which they practice.
The last elections that were held in 2009 had a voter turn out of approximately 12,000 doctors as against the 82,000 registered medical practitioners in the state. "This time we are hoping to have a turnout of 20,000 to 25,000; this is very less," says Shivkumar Utture, a Mumbai general surgeon who is contesting the polls. "Why would a doctor want to travel so much?" He says that while some doctors make the best of the situation by organising reunions with old friends and colleagues, that would not necessarily motivate everyone. "We are in a digital era. It is sad that our medical council elections are still held  in this outdated manner."
"Many doctors are posted in government hospitals," says paediatric and neonatal surgeon Ketan Parikh, who is also contesting. "It is very difficult for them to get leave." To vote, doctors in rural areas may need to travel up to 150 km. "Changing the pattern of elections should have been considered strongly by the government," Dr. Parikh told The Hindu.
Read also: https://medicaldialogues.in/maharashtra-mard-seeks-hc-approval-to-get-access-to-vote-at-mmc-elections/
3 comment(s) on Maharashtra medical council elections (MMC) update