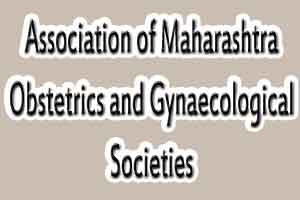 The vacant post of the president of Association of Maharashtra Obstetrics and Gynaecological Societies (AMOGS) for 2016-2018 has now been filled after GMCH Obstetrics and Gynaecology department head Kanan Yelikar was elected as the new president.
Her position as the new president will come into effect from February 12, 2016 after she officially taken charge from the now ex-president Asha Dalal. The official facilitation is scheduled to take place at the 30th AMOGS conference, in front of 1500 delegates from all over Maharashtra, to be held at Shirdi.
The 30th AMOGS conference is based on the theme Safe Motherhood, while throwing light on the prevailing situation in the state on maternal deaths.
Kanan Yelikar is implied to have said with the rising number of pregnancy related deaths each year, with nearly 5,29,000 women die globally; there is a need to take initiative to reduce MMR. This can be achieved further by focusing programmes jointly with the public health services at peripheral talukas and districts.
For each maternal death nearly 118 women suffer from life threatening event severe acute maternal mortality (SAMM). Around 8 workshops would be conducted health workers through which field work will help to know the exact cause of maternal death and there by solutions to it, she said, as reported by the TOI.
Other newly elected AMOGS members include Rohini Deshpande, Nandita Palshitkar, Kedar Ganla, Rajendra Sankpal, Ajay Mane and Arun Nayak.
0 comment(s) on Maharashtra: new president elected for AMOGS