Man commits suicide at govt hospital toilet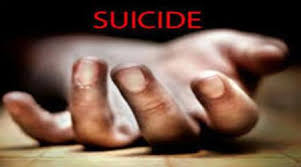 Coimbatore: A 29-year-old man allegedly committed suicide in a toilet in the Coimbatore Medical College hospital.
His body was noticed by another man who went to use the toilet this afternoon and he immediately alerted the hospital authorities, police said.
Police were informed and they rushed to the spot and removed the body.
Hospital sources said the man's wife had delivered a baby girl three days ago in the hospital.
An attender of another patient, who had seen the man and his wife wife this morning, identified the deceased.
The reason for the suicide was not immediately known, police said.