Man dies of cardiac arrest in pharmacy queue at GTB Hospital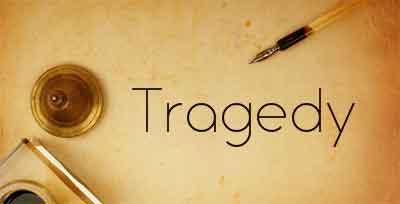 New Delhi: A 65-year-old man died following a cardiac arrest while standing in the queue at a pharmacy on the campus of GTB Hospital.
The patient, Harkesh Chand, a resident of Ashok Nagar, had come in the morning to buy medicines for his grandson and was waiting in the queue when he collapsed suddenly.
Chand's family members have alleged that had the security guards in the campus taken him inside the hospital on time for treatment, he would have survived.
However, the hospital authorities have dismissed the charge.
"The patient was declared brought dead in the emergency.
His arteries were blocked due to a cardiac arrest," said a senior doctor.
Dr Sunil Kumar, medical superintendent of GTB hospital, said, "The allegation levelled by the family is not correct as the person had died on the spot due to heart attack. The post mortem has already revealed that there were blockages in his artery which led to his sudden cardiac arrest because of which he died."