Man wrongly treated for HIV: Doctor, medical insurance company asked to pay compensation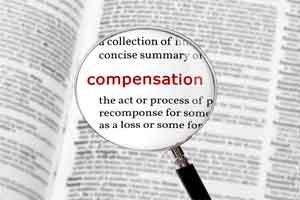 Udaipur :  The Rajasthan State Consumer Dispute Redressal Commission has asked a doctor to pay compensation to a man for wrongly treating him for HIV without confirming the disease through advance diagnosis for three years.
The doctor and a medical insurance company have been asked to pay compensation to the man for medical negligence.
Dhanraj Patel had visited M B Government Hospital in 2004 with fever, cough and cold. Dr D C Kumawat, the then associate professor of medicines, suspected him of being HIV patient and started treatment for HIV without confirming the disease through necessary tests.
Even as the treatment was continued, Patel visited a hospital in Mumbai where he was tested negative for HIV. He showed the test report to the doctor but he advised him to continue with the treatment for HIV.
The treatment continued for seven years during which Patel's health deteriorated due to side effects of the treatment. His claims were also rejected by the insurance company.
The complainant approached the commission in 2013. The commission found the doctor guilty of medical negligence and passed an order last month directing the doctor and National Insurance Company to jointly pay Rs 5 lakh as compensation to the complainant.